Thank you Wicked Bucks for sharing this wonderful article…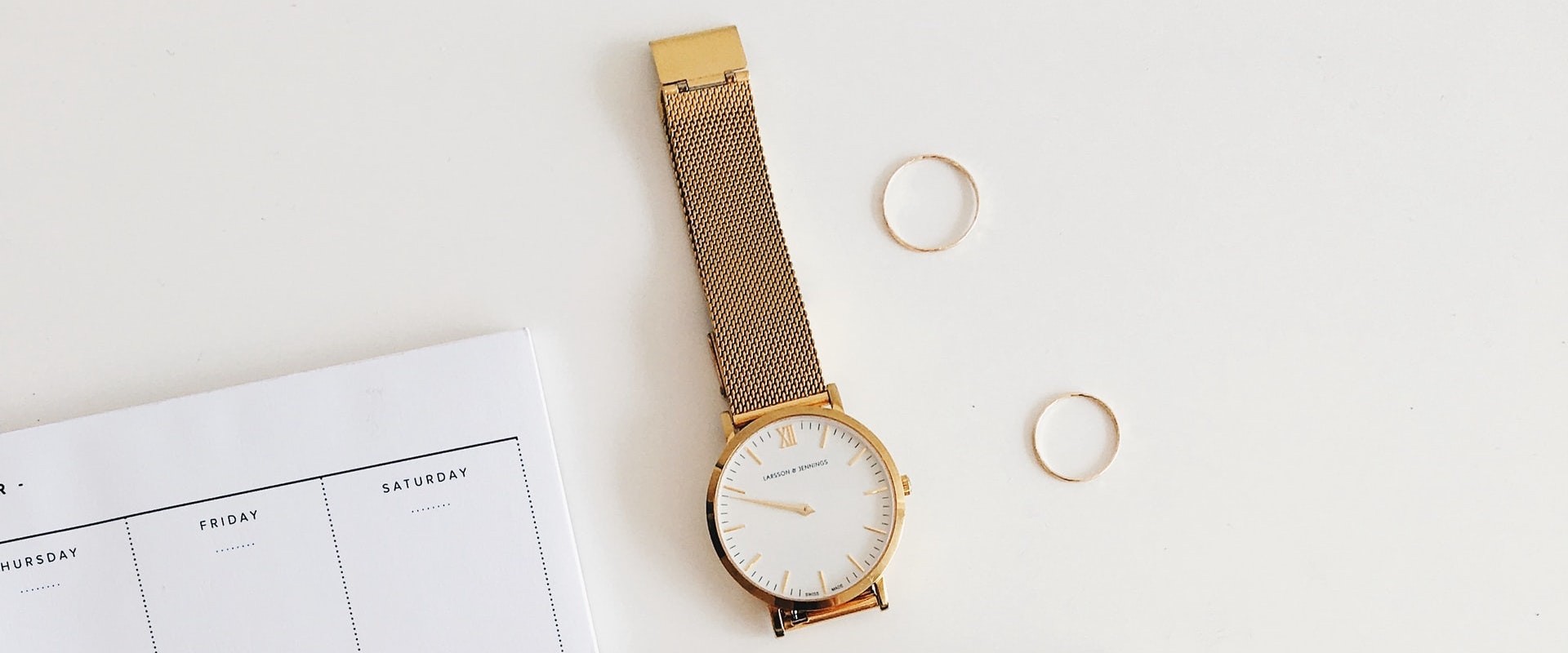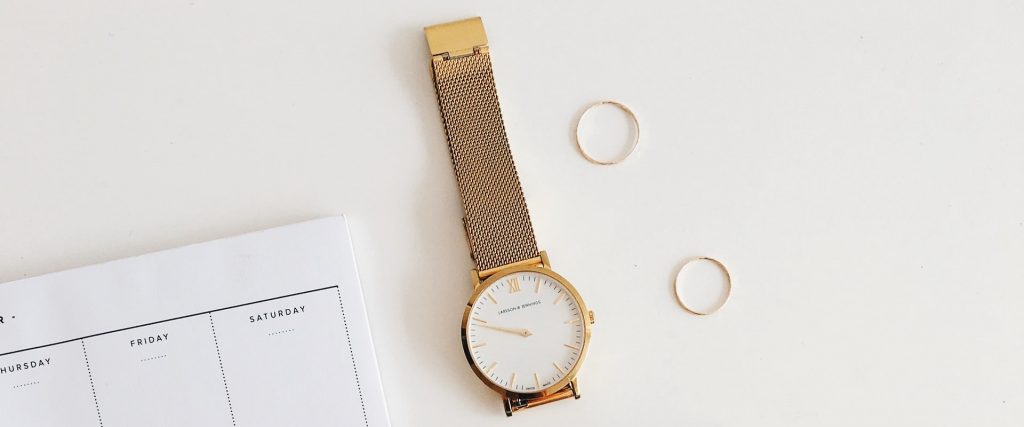 Watching your mate getting engaged is a three-stage process of reaction. At first, there is the shock – The shock that he's actually found a woman willing to deal with his odd personality and unusual habits, and the shock that he's finally plucked up the courage to drop the knee and seal the deal. Then there is the excitement of being dubbed his best man. But this excitement is often quickly replaced with a sinking feeling of fear. How the hell are you going to organise the bucks party?! Where do you even start?!
Simply strolling down to your local pub for a few luke-warm beers under the fluorescent lighting on a Friday night will no longer cut it. If you think just booking him a stripper and buying a few bevvies will do the job, think again. Celebrating your buddy's final days of freedom in the modern world is a full-blown event, sometimes even rivalling the wedding itself.
Before you get your knickers in a knot and start strategising how you'll get yourself out of this one, Wicked Bucks has devised a fool-proof plan that breaks down the Bucks Party planning process into easy-to-follow steps. With this winning recipe, you'll be accepting the title of best-best-man before you know it!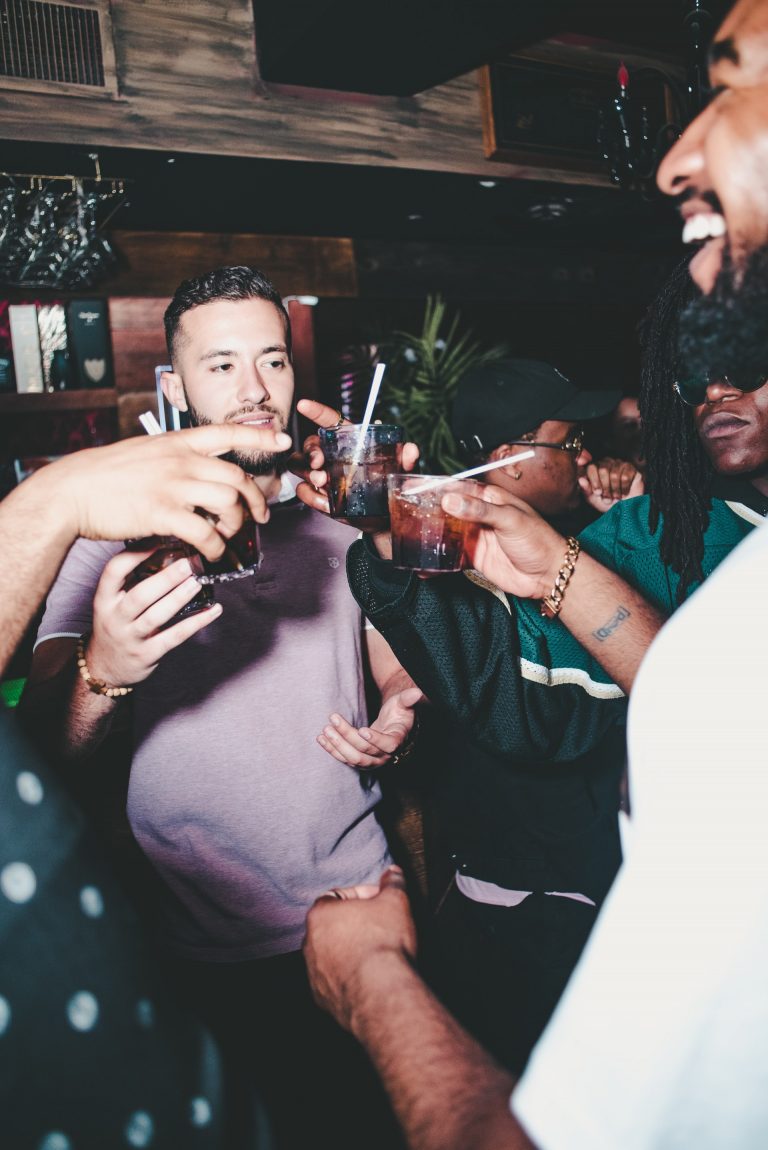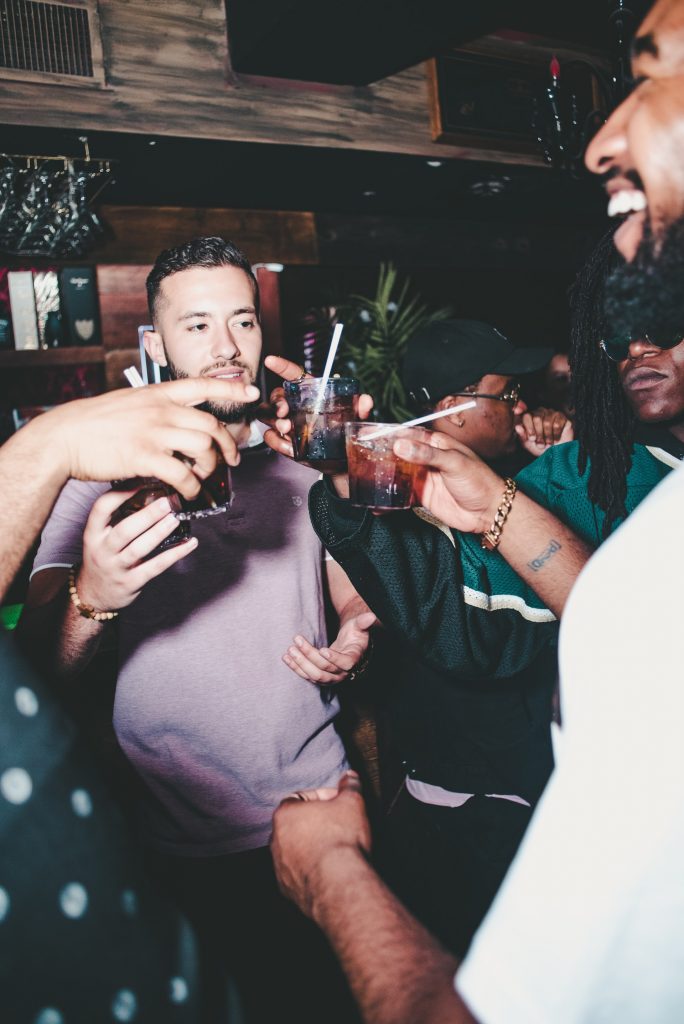 Bucks Party Planning
Like your Mum always said, good things don't happen overnight. Throwing the ultimate bucks party takes plenty of time, effort and bucket-loads of planning. You really can't approach this with the same night-before attitude of your uni days.
The first item on the agenda should always be the date. While holding the event on the evening before the wedding is the generally Hollywood-blockbuster consensus, this presents a myriad of issues. A hungover, disorientated or downright tired buck isn't going to win any brownie points with the bride, and will probably earn you a black mark against your name too. The logistics of making it back from the bucks party in time for the wedding also adds in another layer of complexity. It also removes the possibility of throwing a destination party.
Securing a date a couple of weeks before the big day is probably the most popular choice, as it provides an escape from the last minute wedding stress, but still captures the excitement of the upcoming event.
After finalising a date that suits the groom, the next step is to decide on numbers. Is this an affair for just his nearest and dearest? Will you invite anyone outside of the wedding party? Are you going to allow any kids to tag along? Our top tip is to employ the "Goldilocks Method" of inviting not too many, not too few, but just the right amount of like-minded party-goers.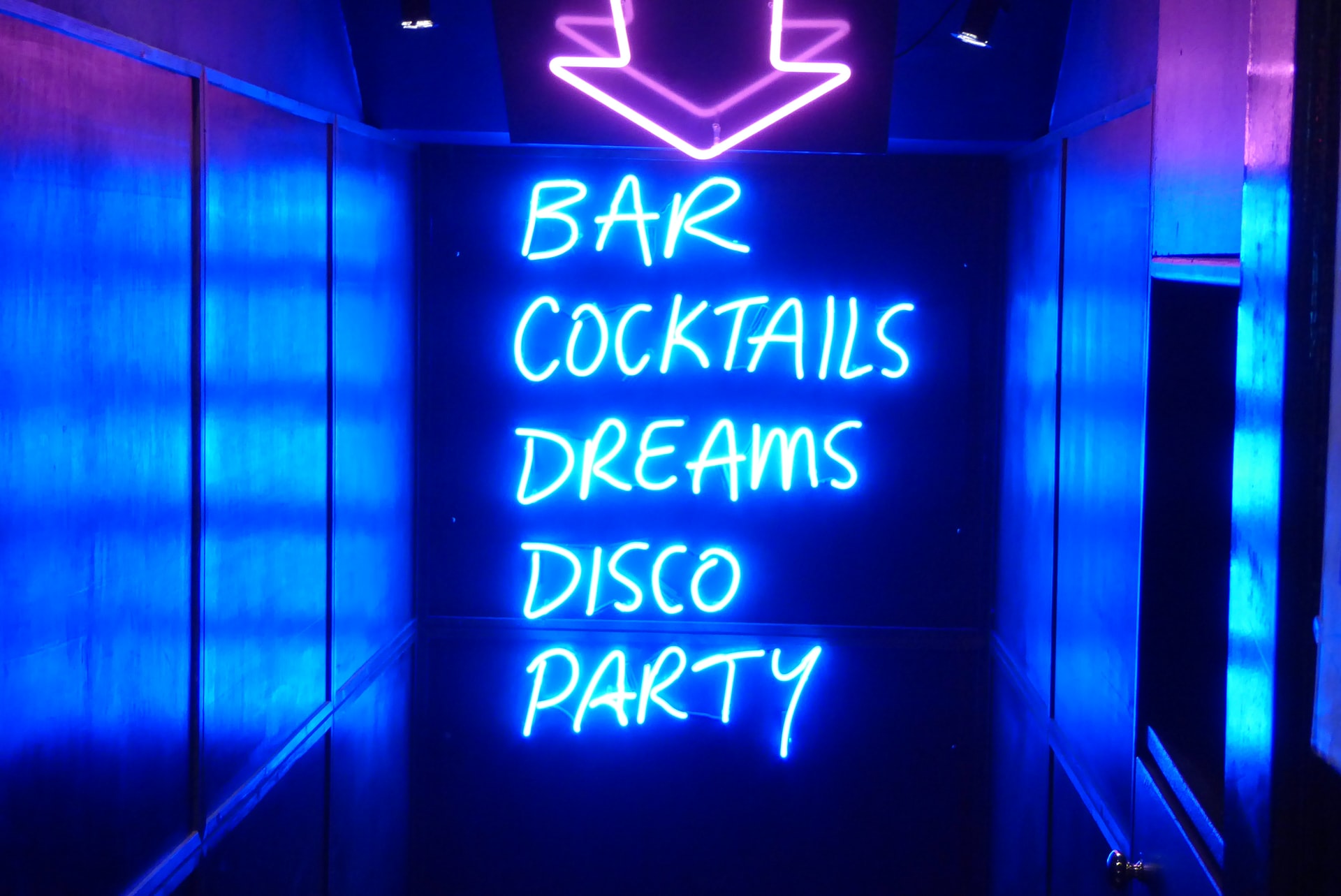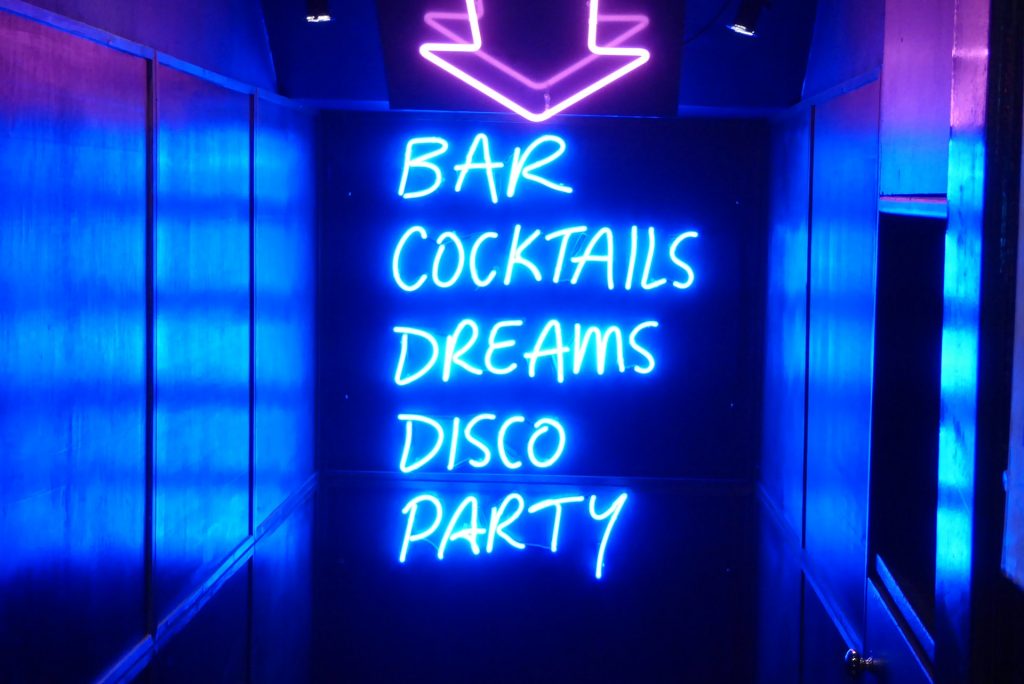 Choosing a Bucks Party Destination
If you really want to blow the roof off with a bucks celebration worthy of being in the history books, a destination bucks party is precisely what you need. Getting away from your local and venturing into some new territory means that the buck can truly let go, and no-one outside of the bucks party will ever have to know what went down.
While some places have practically become synonymous with these kinds of final hurrahs, you might want to consider some cities that are slightly off the radar. Picking a lesser-known but equally fun destination means you'll have more cash to splurge on all the essential things – alcohol, food, activities and alcohol.
Your bucks destination of choice may also depend on the date selected for your bachelor weekend. Some spots lend themselves to warm and sunny days, while others are more suited to the colder months of the year. Make sure you check the weather of your destination, before locking it in with the lads.
Other considerations when picking your destination include the size of your bucks group, originality, activities on offer and affordability.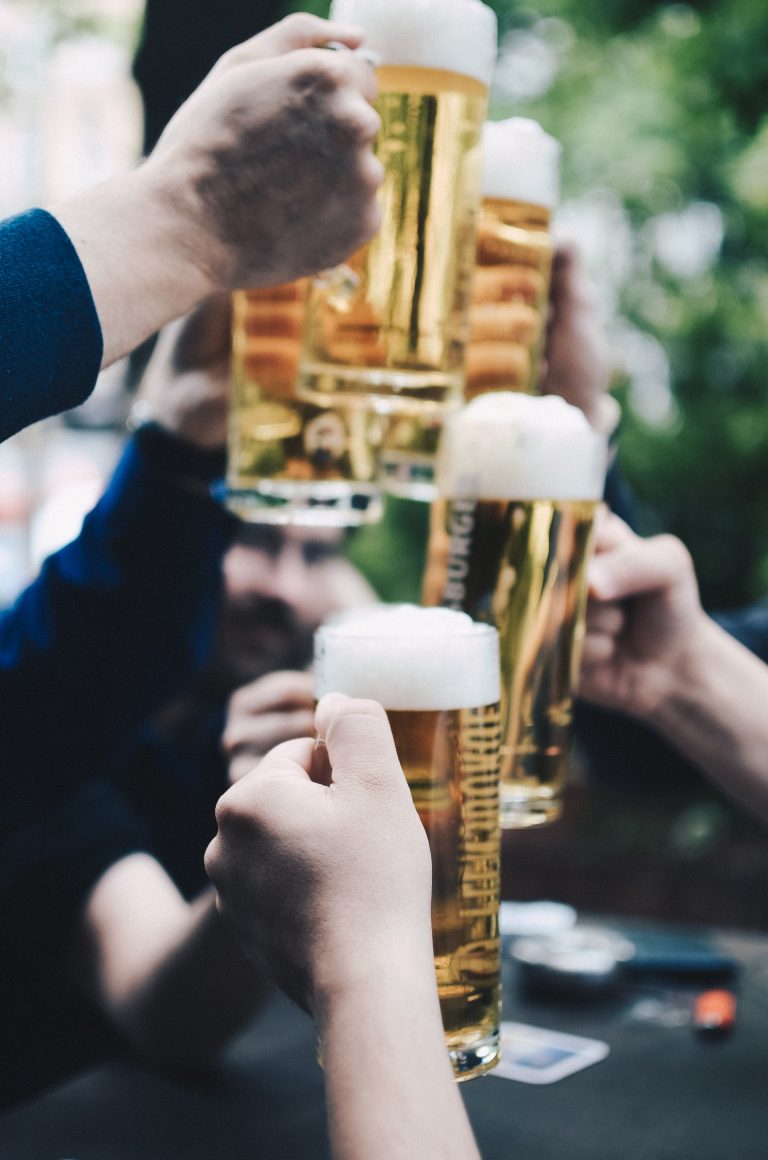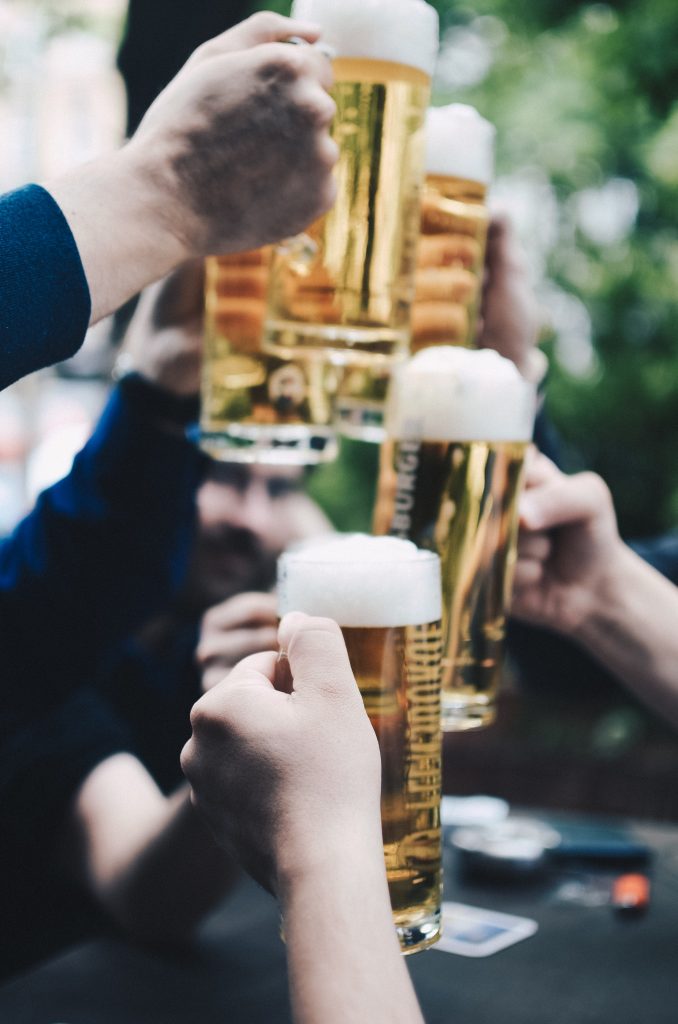 Bucks Party Accommodation
Picking your bucks accommodation is often one of the most overlooked and underrated components of planning a bucks party. But finding the ultimate place to rest your head at the end of a busy day (or huge night) is no easy feat. Your group will likely include a bunch of dudes from all different walks of life, that each has their own idea about what the "perfect option" of accommodation looks like.
The first thing to consider is how you will be using the venue. If you're just staying for one night and you'll spend most of the day out exploring and only use the accommodation to sleep and shower, then a relatively simple option is the way to go. But if you're planning on bringing the party action back to your accommodation or using this is a base to kick start your night of ridiculous antics, you'll want something a little more private, where noise complaints won't be an issue. Nothing kills the vibe of an in-room strip show quicker than a visit from the cops or a neighbour trying to bash your front door down. Opting for a private apartment, penthouse, party friendly hotel or even an entire party house may be better in these cases.
It's also important to consider the proximity of the accommodation to the CBD. Somewhere that may look like a bargain could turn into a headache if you're miles out of town and forced to navigate a new and complicated public transport system – especially when you've strapped your beer goggles on. If you're planning on filling your days with plenty of action-packed adventures, you may want to consider a venue that is close to all of these activities.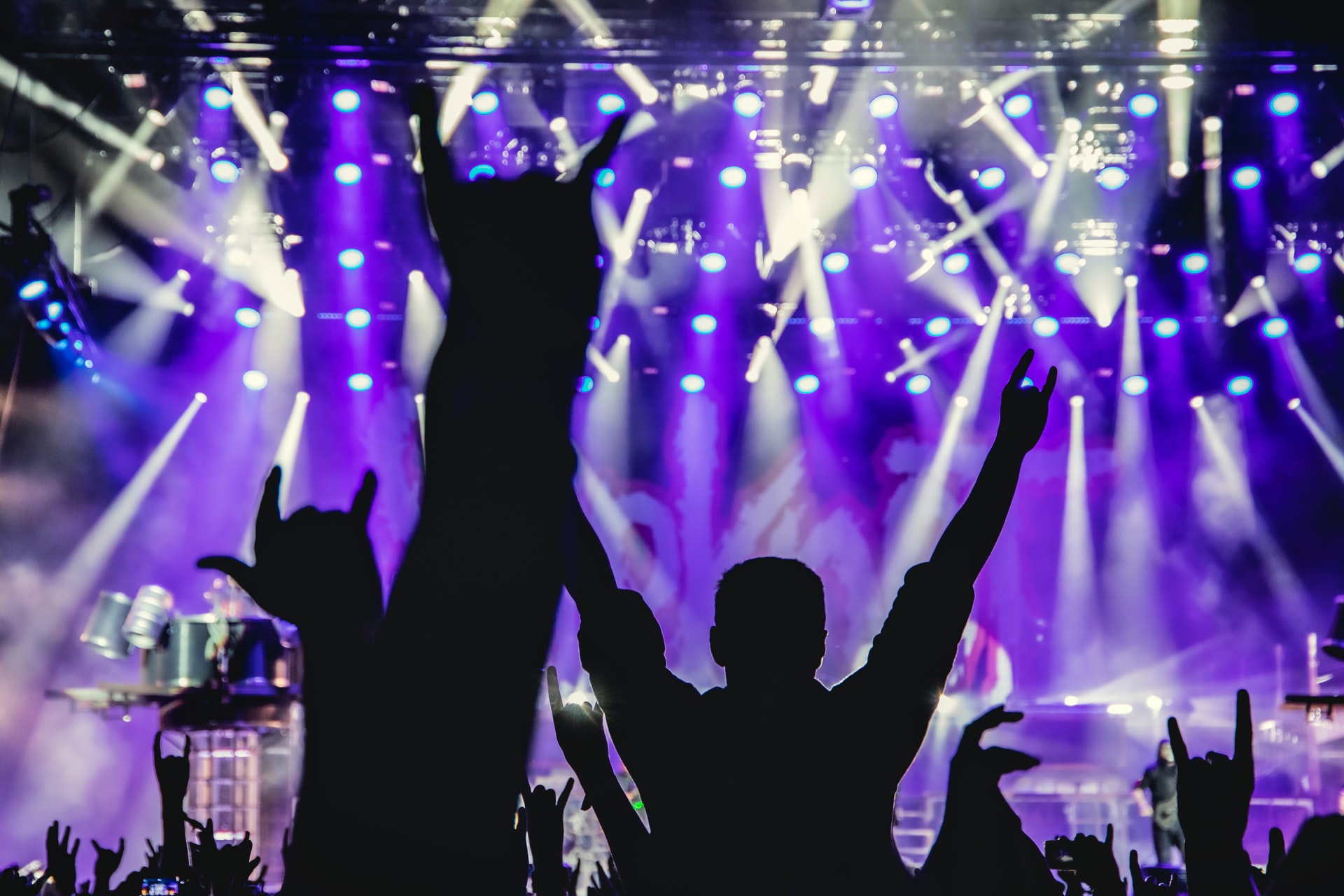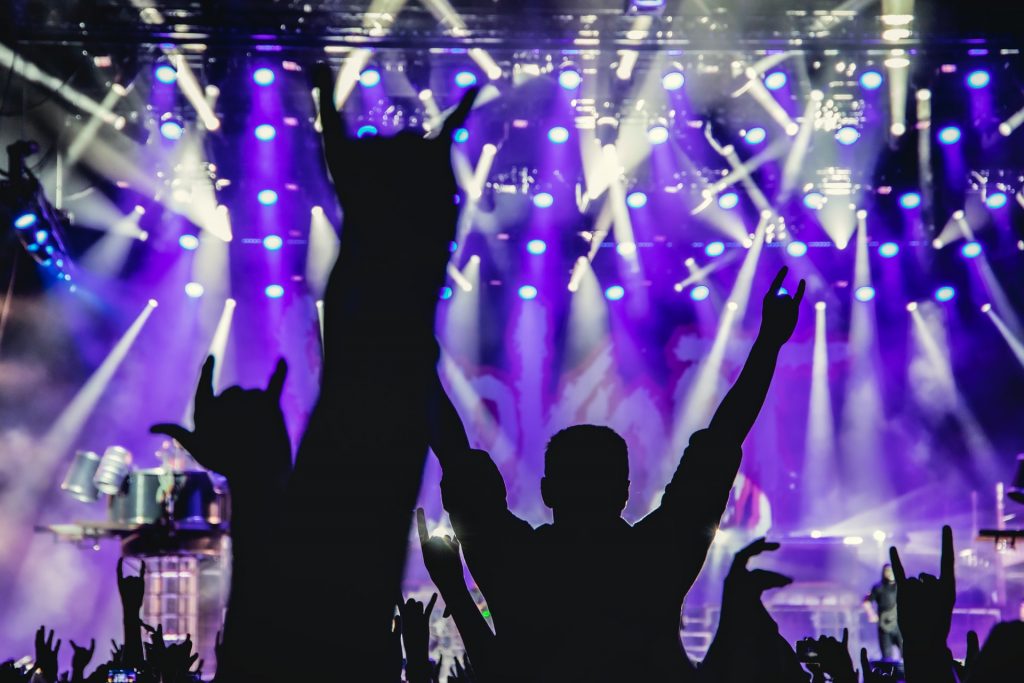 Bucks Party Ideas
Whether you choose to include the signature strippers or you follow the storyline of The Hangover (we won't tell your Missus), there are plenty of ways you can buck the trend and include innovative, unique, exciting and thrilling bucks activities.
The first step when planning your bucks party activities is to consider your mate's interests, hobbies and lifestyle. Is he a thrill-seeking adrenaline-junkie? A wine-connoisseur? An avid snow-bunny? Does he enjoy days spent sprawled on the sand, soaking in rays from the sun? Or is he more of a history-buff that lives for museums and art galleries?
If you buddy fancies a drink or two you could consider a craft brewery or winery tour. This activity is an epic excuse to hook into the bevvies, while still venturing further than your local pub.
If you want to show your mate some love, without letting his head get too big, you could sign the gang up for an action-packed sport. The possibilities here are pretty much endless and could include everything from jet boating and bungee jumping to white water rafting and skydiving.
If you want to give him a taste of the high life, whip out your tux and splash the cash with a game of poker. Whether you hit up the casino or opt for an in-room competition, this is a perfect addition for every guy.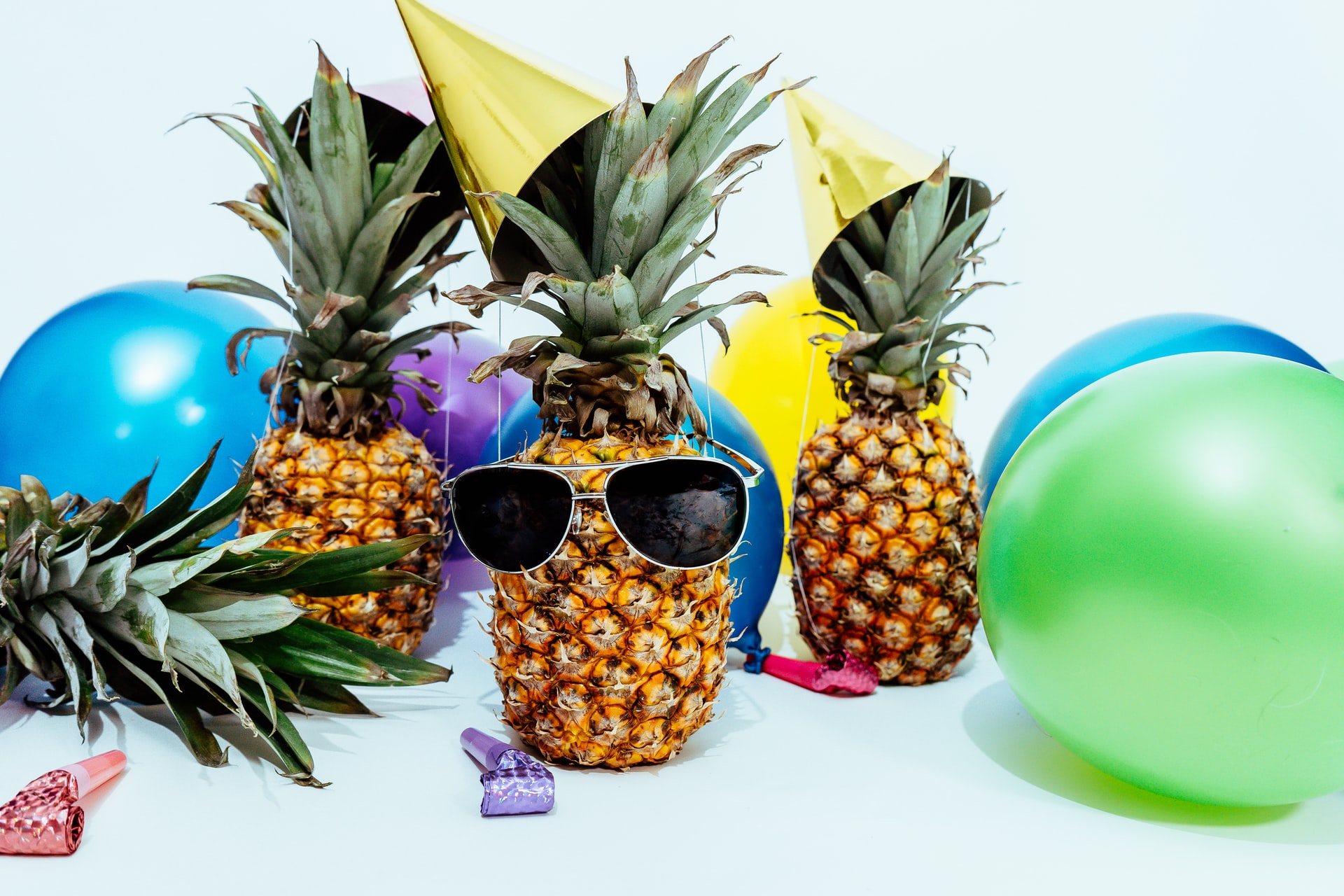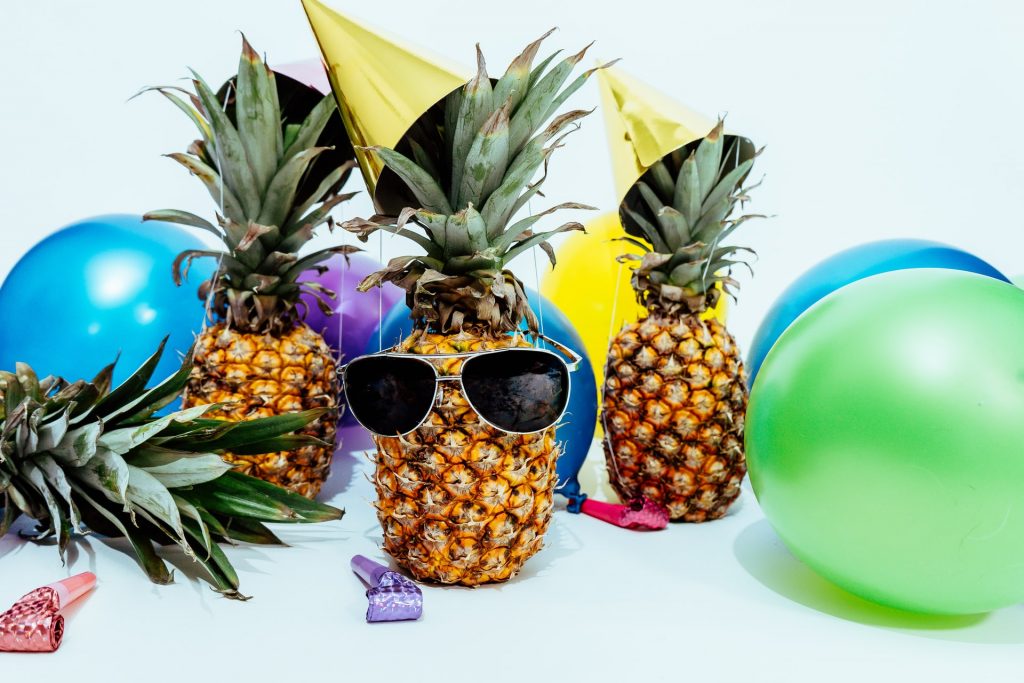 Bucks Party Entertainment
It's no secret that bucks parties are generally associated with lingerie-clad babes, late-night antics and booze-fuelled debauchery. There are plenty of ways to integrate this cheeky entertainment into your bucks party celebrations, whether it's through a topless waitress on your boat cruise, an extra friendly poker dealer or with a full-blown striptease.
While you really can't go wrong with this type of entertainment, not just any stripper will do. You'll want to find the best talent on offer in your destination, and Wicked Bucks has all the insider knowledge. You can thank us later.
So there you have it. It's a fool-proof 5-step process that will guarantee the best bucks party ever. The best part? Wicked Bucks can do all the hard work for you, ensuring you make the most of your mate's final days of freedom!