Thank you Wicked Bucks for sharing this wonderful article…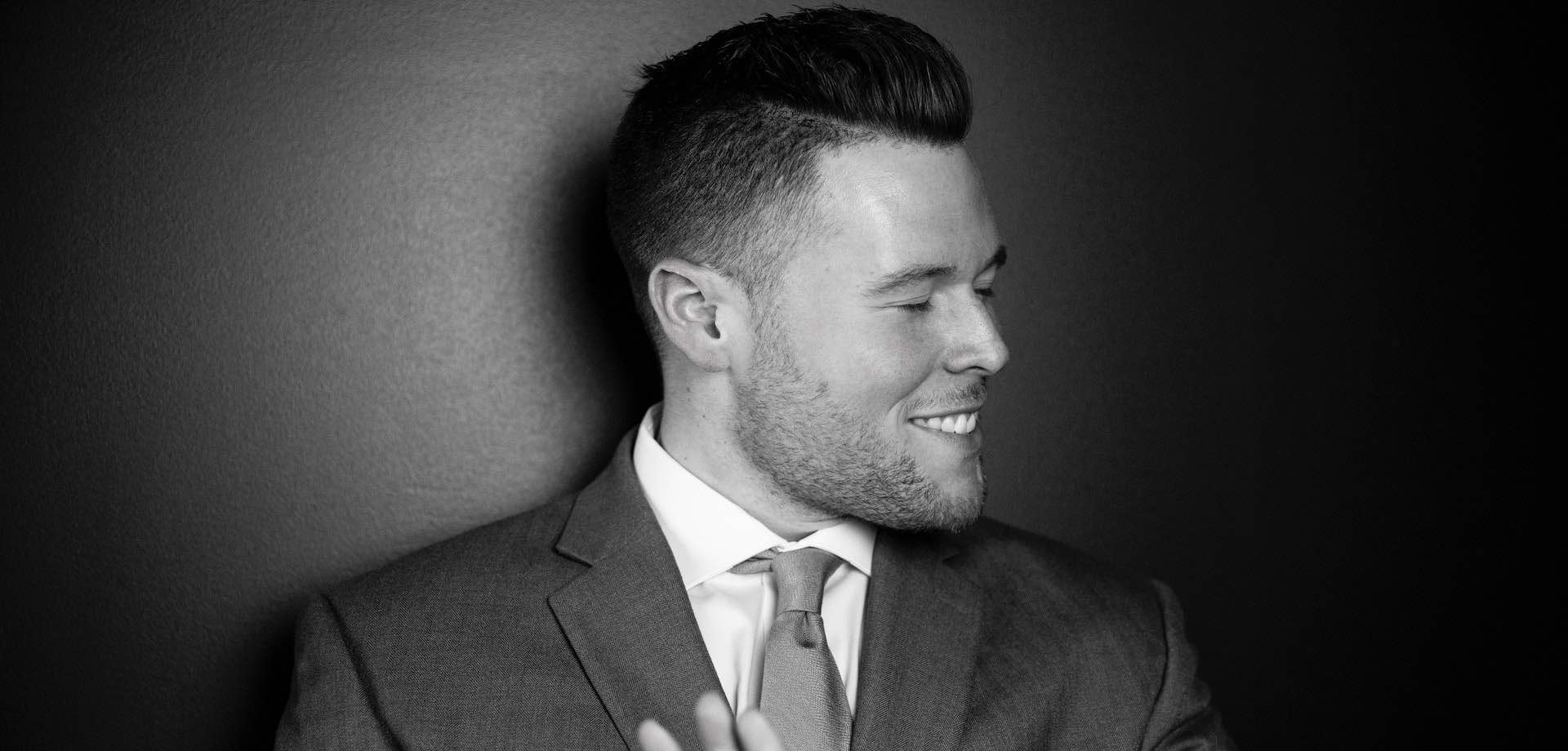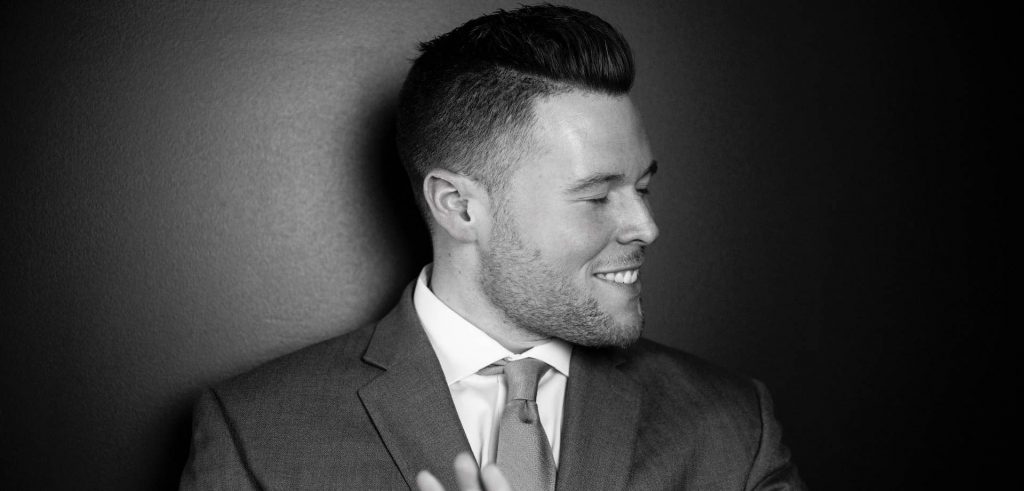 A bucks party is no ordinary party. This pre-wedding ritual is generally one of the most anticipated aspects of the celebrations, often rivalling the hype of the big day (Not that you'd ever admit that to your Missus). As the old wives tale goes, if a man's final send-off isn't an absolute hit, he'll suffer a lifetime curse with his partner. With this in mind, a few games of pool and some room-temperature beers at the local pub are just not going to cut it. We need to think bigger, better and downright ludicrous.
There's only one way to ensure your celebration goes off without a hitch, and that's to throw a Wicked Bucks extravaganza. We've organised, planned and attended enough bucks parties to know the ins and outs of an epic party. While there are plenty of bucks party 'do not's', we're more of a glass-half-full kinda bunch. We prefer to focus on the 'do's'. 'So here's a thing or two that you need to know about throwing a final, ultimate night of freedom.
Choose your groomsmen wisely
Everyone's got a mate that couldn't organise a fart in a baked bean factory. He might be an absolute-top-bloke with the biggest heart and best intentions, but he needs to be kept well from the wedding party. Traditionally it is the groomsmen that take the lead and pull the celebrations together. If your mate struggles to make a reservation for dinner, do his washing BEFORE he entirely runs out of clean jocks and still relies on his Mum to do his banking, organising a bucks party is going to be well beyond his capabilities. To help you traverse the tricky land of groomsmen selection, we have a few simple tips: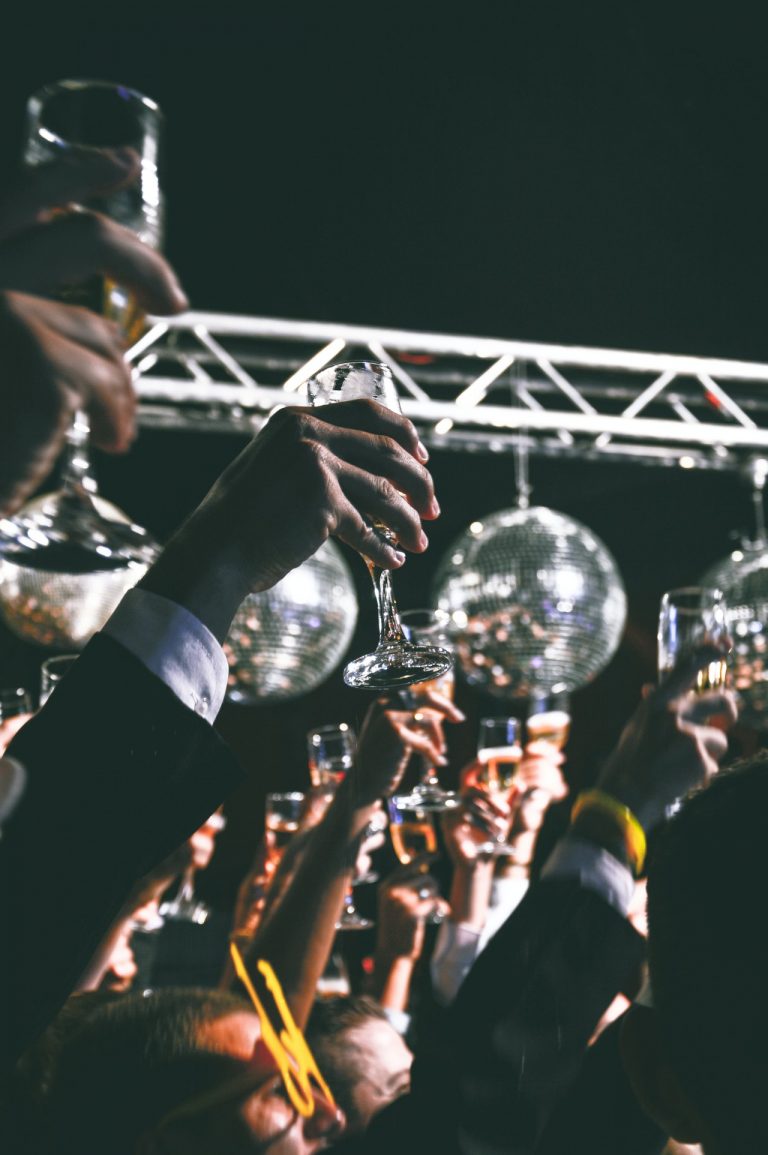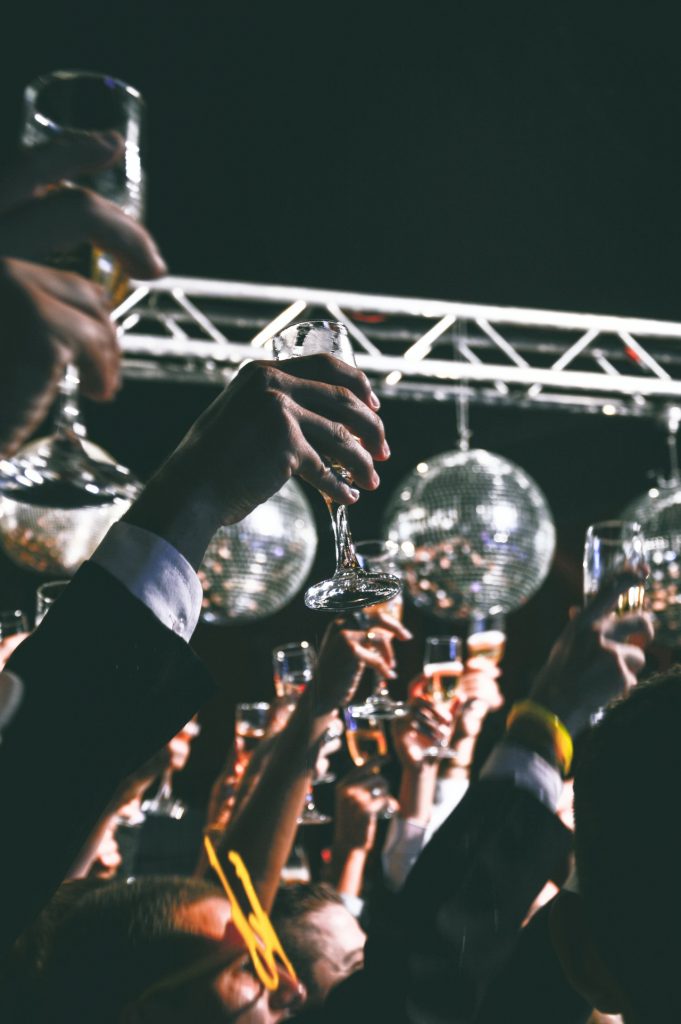 Pick the accountant
Accountants are renowned for their borderline-OCD organisational skills and spreadsheet capabilities. With that sort of leverage, you're guaranteed to have a seamless event, with absolutely no chance for any hiccups (except for the ones calculated in their risk management plan)
Leave out the good looking ones
These are your final days of freedom, so this is your chance to shine. It doesn't matter how close you are to someone, if they're going to take the spotlight off you, they're simply not worth it. You may have to make an exception for your fiance's brother though. Leaving him off the list probably won't go down that well.
Pick one good speaker
The public speakers of the group aren't just handy for negotiating your way into private parties and exclusive clubs, they'll also come in handy when it comes to the big day. One of your groomsmen will likely make a speech at the reception so just think of your friends and family when you're selecting who makes the cut.
Apply the same standards to your bucks party goers
The official invite list for the bucks party should be curated by the buck and sent to the groomsmen with plenty of time to spare. Consider inviting people that play a fundamental role in the combined life of you and your Missus, as well as those that won't use your bucks party antics as blackmail leverage down the track. There is no need to invite every man and his dog, so be selective. Once this list is finalised, you're set to lock in a location.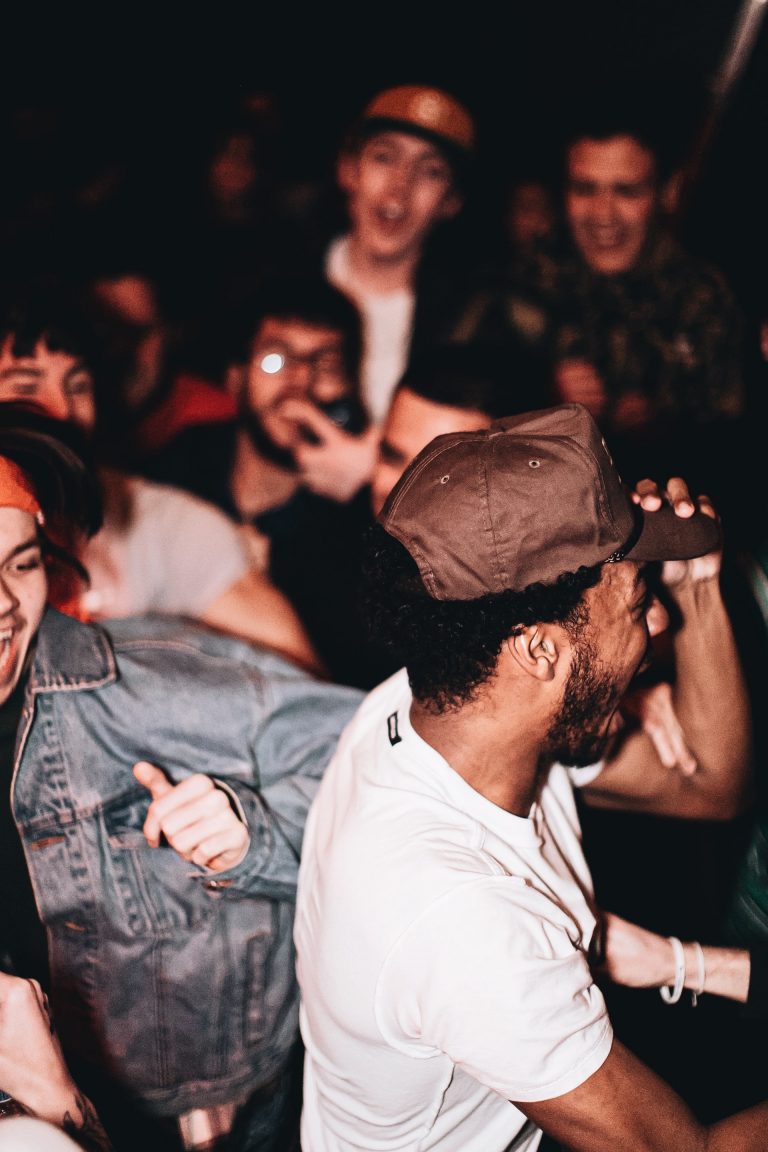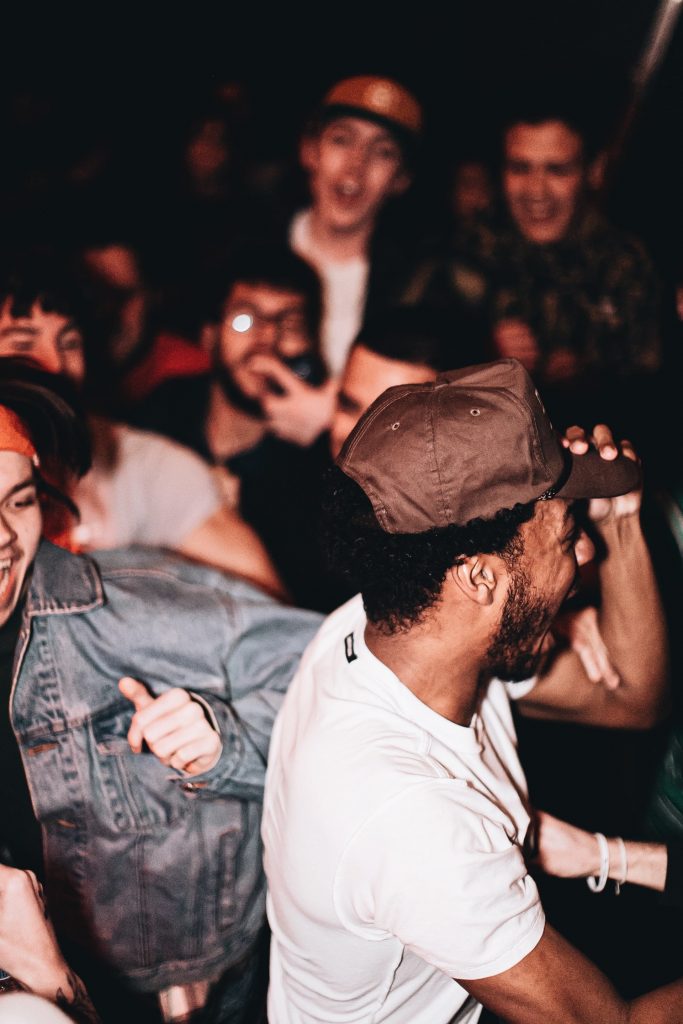 Location, Location, Location
Despite what Hollywood may lead you to believe, you can throw a stellar bucks party outside of Las Vegas. The best location will depend on how you would like to spend your time. Maybe it's a remote cottage where you can spend your days hiking and canyoning. Perhaps you would prefer the penthouse suite at the casino so that you're near the high-end bars and blackjack tables. Or you could opt for a hired space so that the entertainment can come to you.
Wherever you choose to spend your final days of freedom, we suggest picking somewhere that is conveniently and centrally located, so that you don't waste your time in transit or sitting in traffic. It's also essential to consider somewhere that doesn't leave you open to noise complaints from any neighbours and has a freeflow of beer.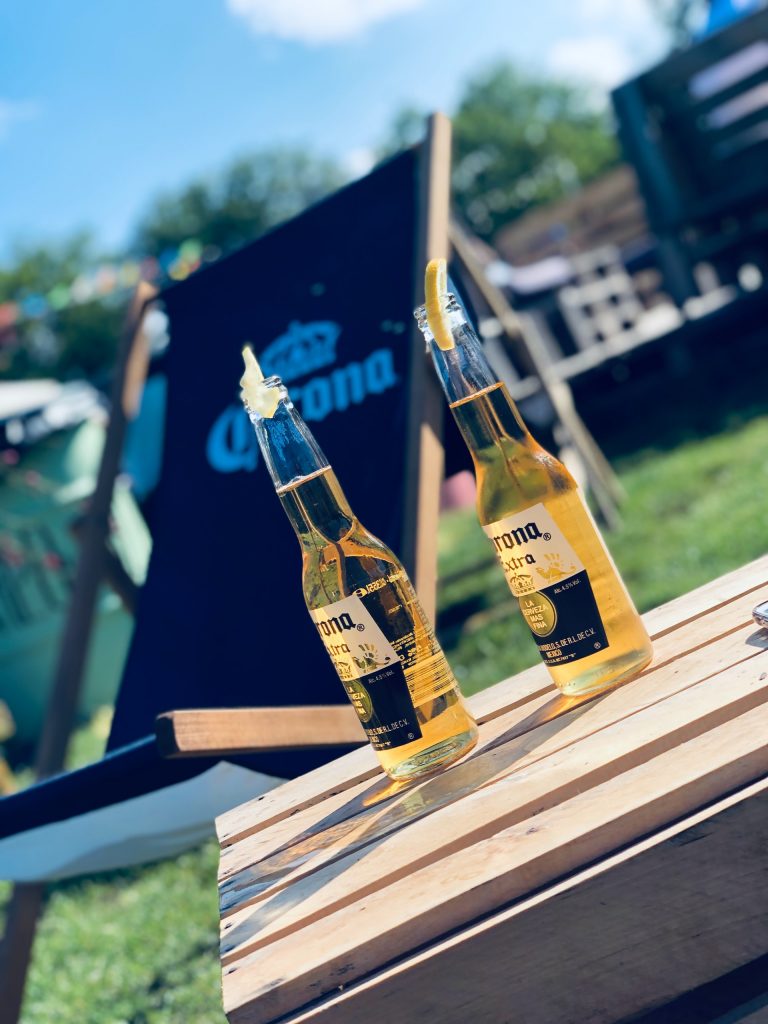 Set the bucks party rules early
You might have a temporary escape from your home life chores, but there still needs to be some rules in place. These guidelines are put in place to ensure that you have an absolutely rad time and that what happens at the bucks party stays at the bucks party. A few basic ones to get you started are:
Drink only with your left hand. Anyone caught with a drink in their right hand must skull their drink
Only use first names
No picture or videos may be taken. This rule includes Snapchat content.
No calling wives or girlfriends when attending an official bucks party activity.
Get of jail free plan
Friends look out for each other, so it's essential to have a plan to ensure everyone gets home safely. It could be a meeting place at the end of the night, a code signal to help out a mate when he's cornered in the bar or flipping a coin to select the unfortunate designated driver of the event. We don't recommend that you try and make this plan after you've already started hooking into the beers. Things that seem like a good idea at the time are never really a good idea.
Bucks Entertainment
Think carefully about what you like to do and choose your entertainment accordingly. If you're a poker-nut, try lining up a few state-of-the-art blackjack tables and a professional dealer. If you're more of an adrenaline-junkie, you could sign the gang up for a skydiving or jet boating experience. If nature is what gets you going, a group hike or mountain biking day could be on the table. Ideally, you want multiple different bucks party activities to ensure that everyone is happy.