Why You Should Choose Above Ground Zero Fireworks
From our years of experience to our status as a family-owned and run business, there are many things we can offer to our clients.
Most important, however, is the value and professionalism we provide.
From fitting a show into an already tight wedding budget to answering questions promptly to excellent communication on the day, we know how to execute an event flawlessly.
Contact us today to find out how we can be a part of your wedding.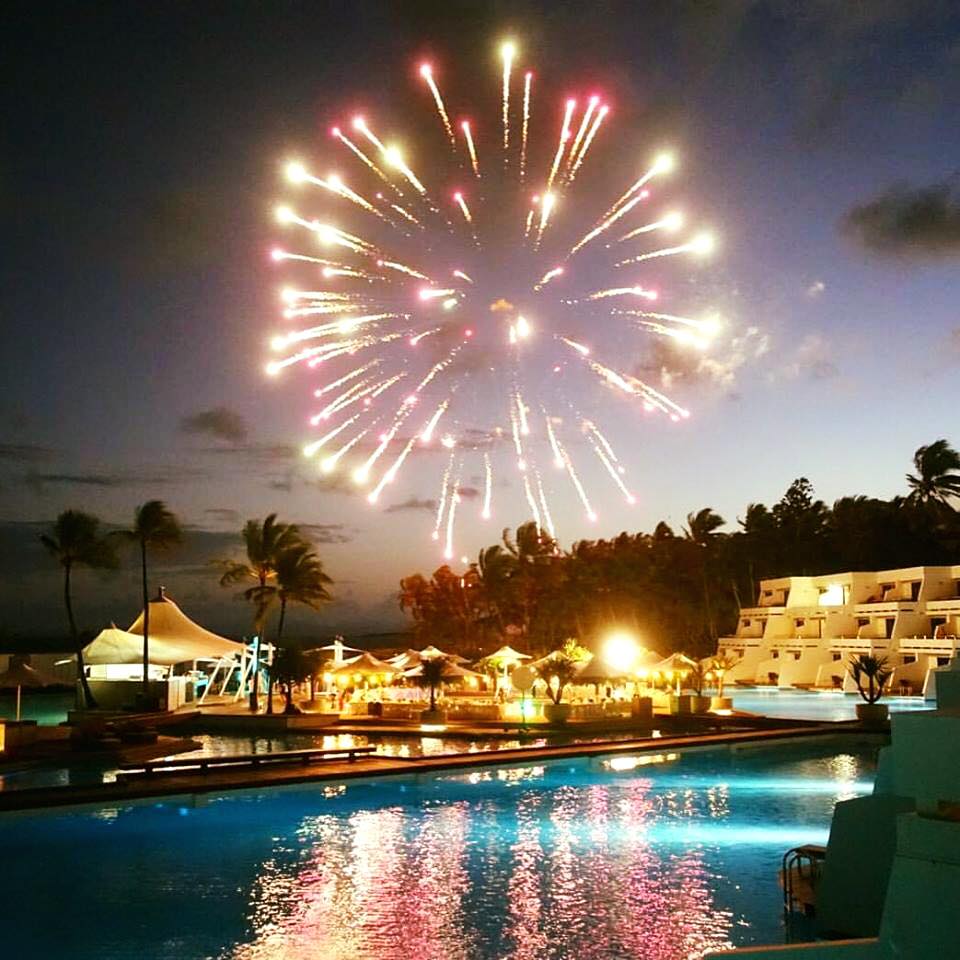 Fireworks Whitsundays
Can you imagine how beautiful it would be to see fireworks over the Whitsundays? Now imagine witnessing a gorgeous aerial display in the arms of your spouse moments after you've tied the knot as all your guests look on in awe. It's not just a fantasy — this can be your reality.
At Above Ground Zero Fireworks, our pyrotechnic proficiencies enable us to create displays for a wide variety of events, weddings included. Each year, we create custom fireworks shows for many weddings throughout the area. When you want to add something truly special to your wedding, nothing can wow guests the same way fireworks will… especially if you make it a surprise! What should you know about our abilities if you're interested in this service?
Your wedding is the perfect time to pull out all the stops. After all, when will you ever get another opportunity like this one? Knowing that our wedding clients have high hopes and expectations, we rise to the occasion by offering:
Options to suit any budget. Big or small, we can put together shows of any size to allow you to add this fun event to your wedding plans.
Experienced display design and execution. We have a keen understanding of how to structure displays for fireworks hire in the Whitsundays, starting slow and building to a crescendo that is sure to excite every guest.
Friendly customer service from start to finish. You'll deal directly with our team at all times, and you'll never struggle to find answers to the important questions you have — we stay on the ball.
As part of our dedication to providing the best fireworks display service, we offer a completely no deposit requirement and if for any reason the fireworks display does not proceed there is no cost to you at all.
From our attentive customer service to our quick work and smooth execution on the day of your event, Above Ground Zero Fireworks is a local leader for a reason.