Caroline Jackson Marriage Celebrant
Award Winning Tamborine Mountain and Gold Coast Marriage Celebrant
Congratulations! You've decided to marry. Your Ceremony of Marriage is your opportunity to share with family and friends your love and commitment to each other in a way that is meaningful to you both. It is important that your ceremony reflects your personalities and your values.
My name is Caroline Jackson. As a Commonwealth Registered Marriage Celebrant, and Tamborine Mountain's preferred full-time Celebrant it is my pleasure, as well as my business to ensure that your wedding ceremony is one of the most memorable days of your life.

—————   WEDDING CEREMONIES  —————
Whether you are having a small and intimate ceremony, or a grand event, your day will be unique and memorable. Your ceremony may be a simple event with only the legal or the more traditional components, or you may like to choose, to include one of the following rituals to enhance your ceremony.
THE ROSE CEREMONY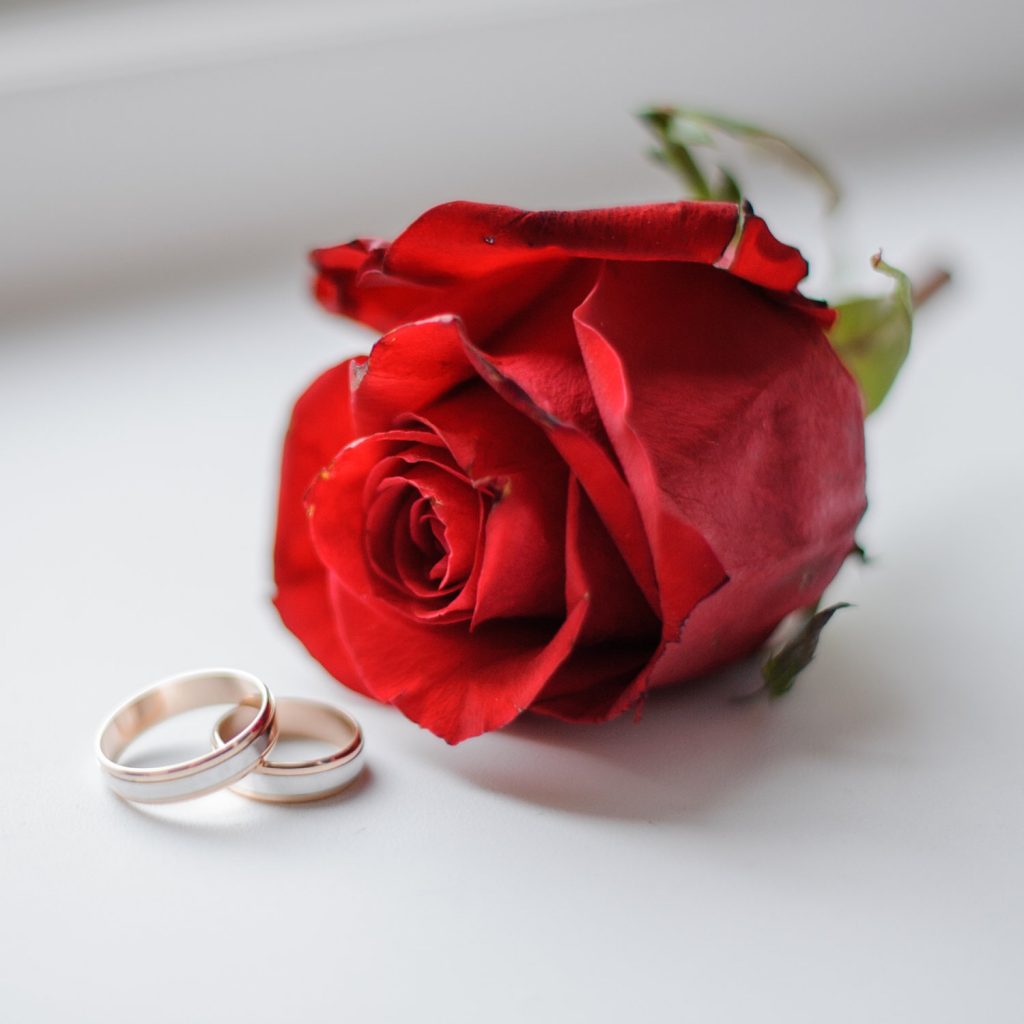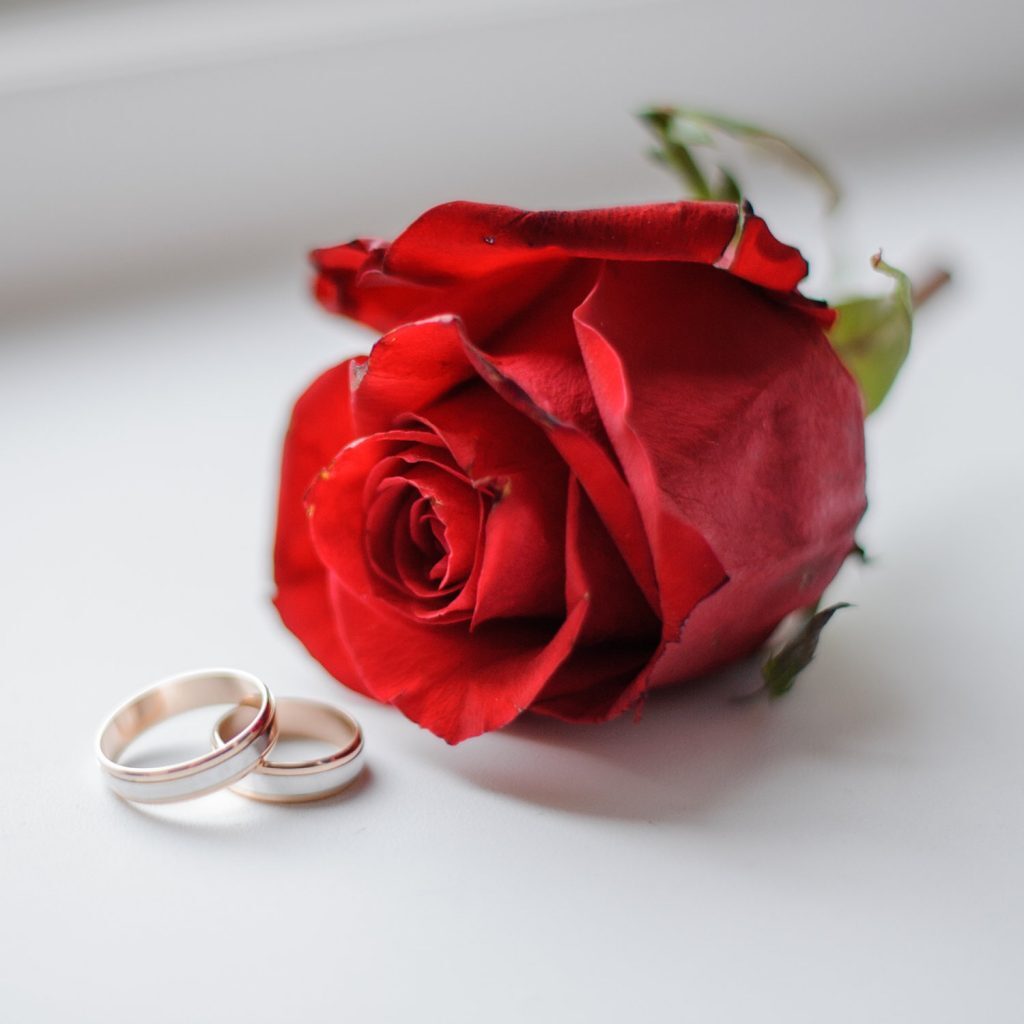 In the Rose Ceremony, the Bride and Groom give each other a single red rose bud. This is to symbolise the first gift to each other, as husband and wife, two roses are all that is necessary. The Rose Ceremony is placed at the end of the wedding ceremony after the couple has been pronounced husband and wife.
UNITY CANDLE CEREMONY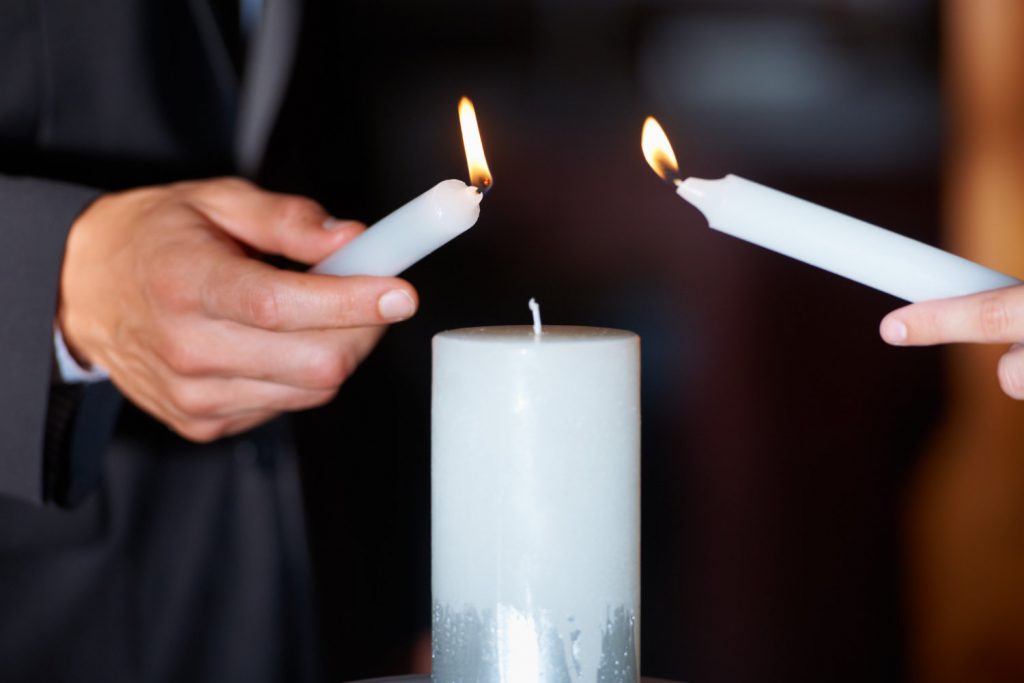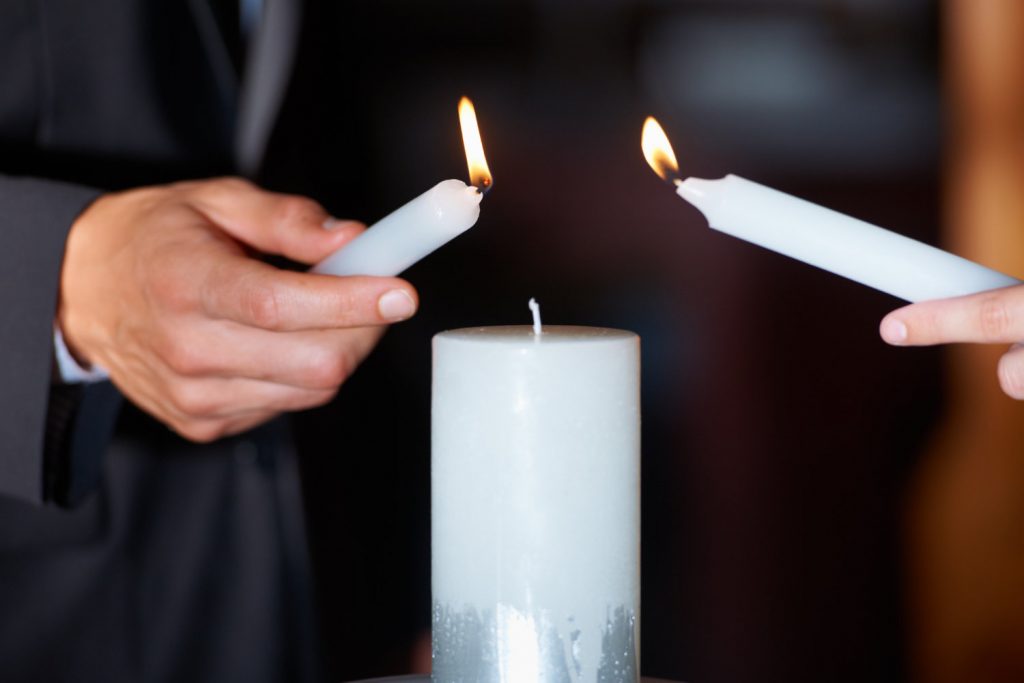 The unity candle symbolises the very essence of the wedding ceremony. Two taper candles, representing the couple as individuals, are used to light a single centre candle as a visible symbol of their commitment to each other.
HANDFASTING CEREMONY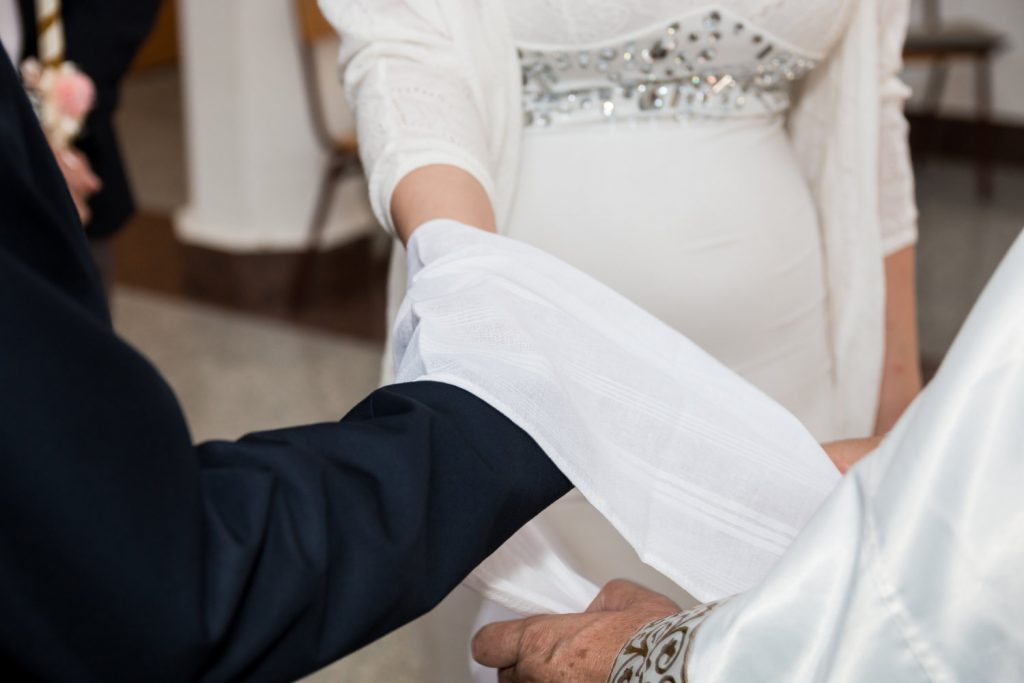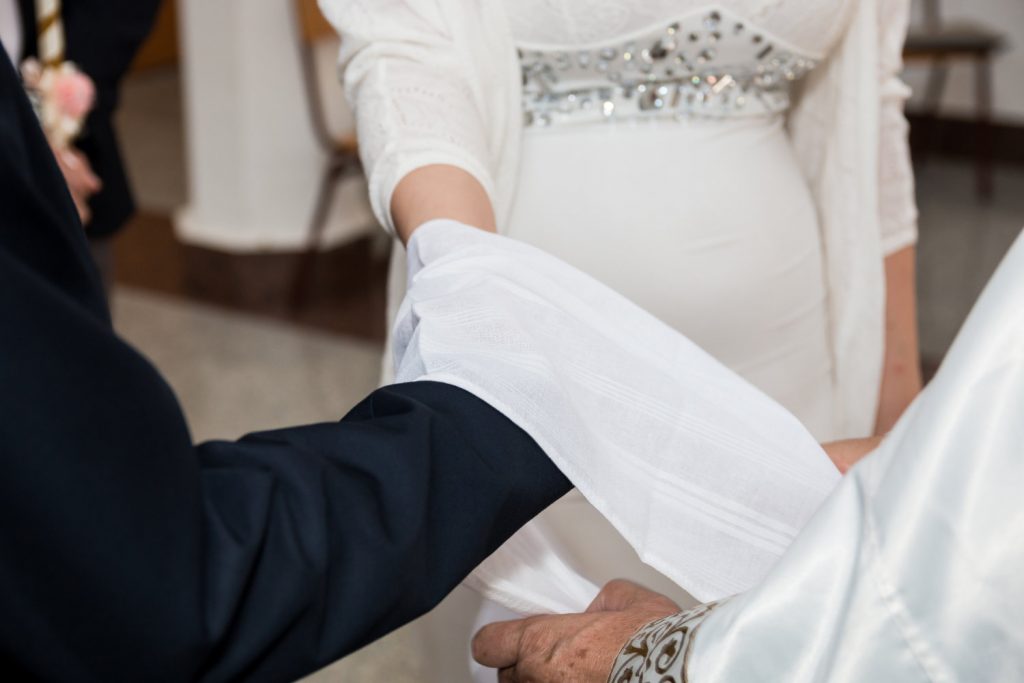 The term "Handfasting" is taken from Old Norse "hand-festa" meaning "to strike a bargain by joining hands". Handfasting is the tradition of lightly binding together the hands of a couple using a cord, rope, ribbons, a scarf, or strips of fabric, often of a tartan design. It is meant to signify a couples coming together as "One". Or perhaps to keep the Groom from running away!) Whatever its original intention, it has become a popular new tradition for today's couples seeking new and spiritual ways to honour their love.
MY SERVICES INCLUDE
 All meetings at my residence or a place to be agreed.
 Your Wedding Information Package.
 A personally written ceremony and vows of your choice.
 Provision of bound copy of the wedding ceremony to keep.
 Marriage Certificate (government approved).
 Completion of all legal paperwork where required (Inc NOIM and Declaration) and lodging paperwork, with BDM to register marriage within 14 days of the date themarriage is solemnised.
 All time and travelling costs on the day of wedding.
 Telephone, postage, photocopy, and facsimile costs within Australia only.
 Provision of PA system and microphone to ensure that the wedding is audible.
 A rehearsal at the venue or my residence if necessary.
 Wearing clothes that fit in with the theme of the wedding if requested.
 Provision of a CD player to play your original CD soundtrack (no CD copies please unless tested on my system first).
 Provision of signing table, cloth, & chairs.