Hey stranger! I'm Eric and I love photographing weddings!
There's something special about being allowed into one of the most important and sacred days of a couple's lives together.
My couples give me a sense of privilege to be at their wedding day. In return I put all that I have into making sure that their wedding photographs are worthy of the honour.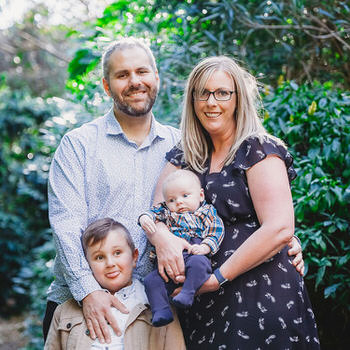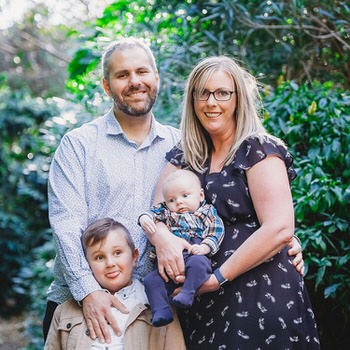 My style is to craft the story of the day. It's a mix of documentary/candid photographs as well as some directed and guided photographs.
I want you to find out what it's like to work with me without having to make a decision right away.
Anyone who enquires in 2019 will be able to have a no-strings-attached engagement session so you can be sure that you are making the right choice.
Click here to get in touch and find out more!
Thanks again for dropping by and I hope to hear from you soon 🙂