Brisbane Wedding Hire
Whether your Brisbane wedding is large or small, located on private property or a Brisbane wedding venue we can help you to organise your portable hire needs.
Our deluxe and luxury portable bathrooms are always a crowd pleaser for weddings and private functions as these have been purpose built, being fitted out with with style and comfort in the design forefront.
With over 20 years industry experience, there is not much we haven't seen and we welcome the opportunity to assist at your wedding or private event.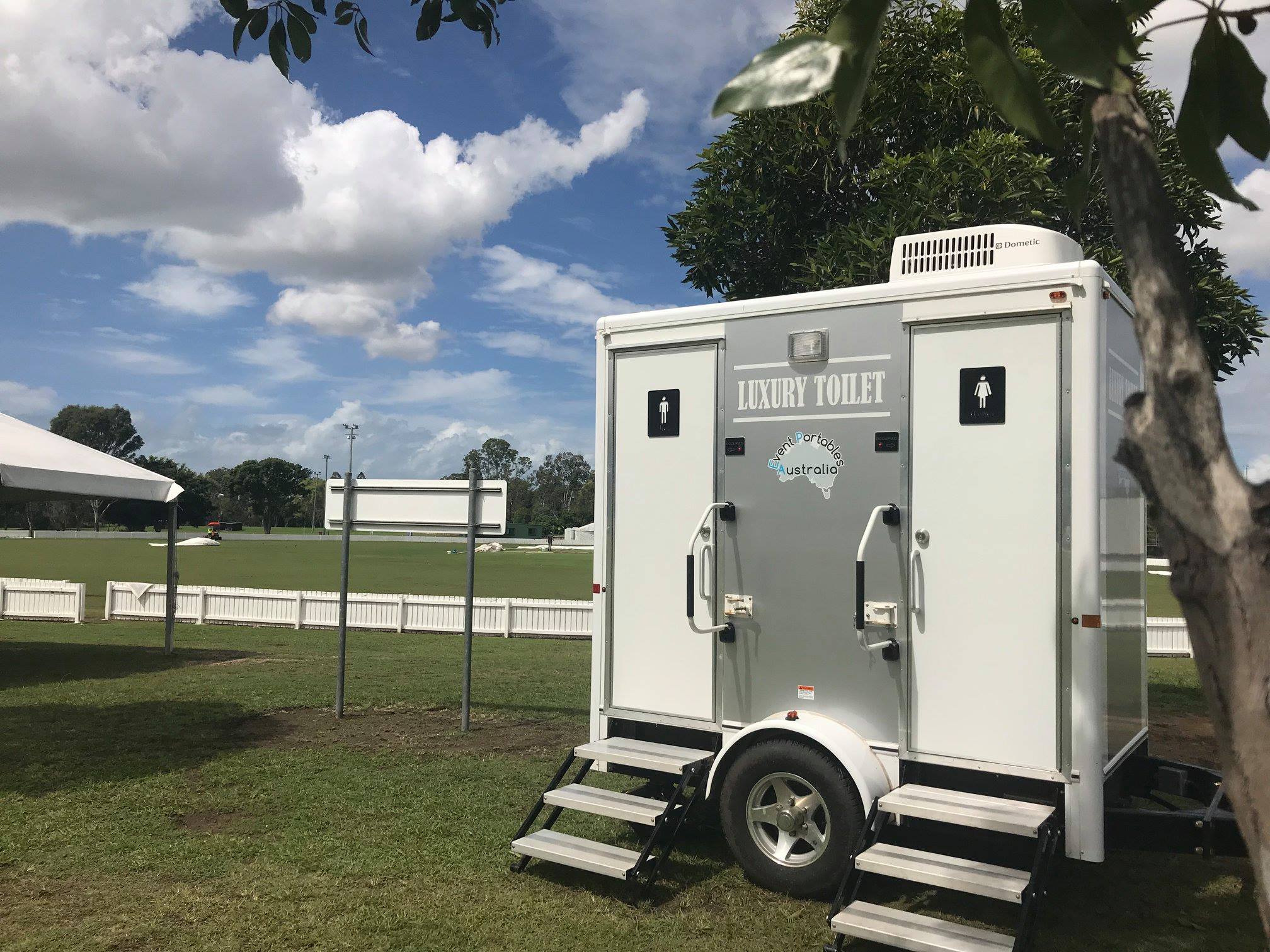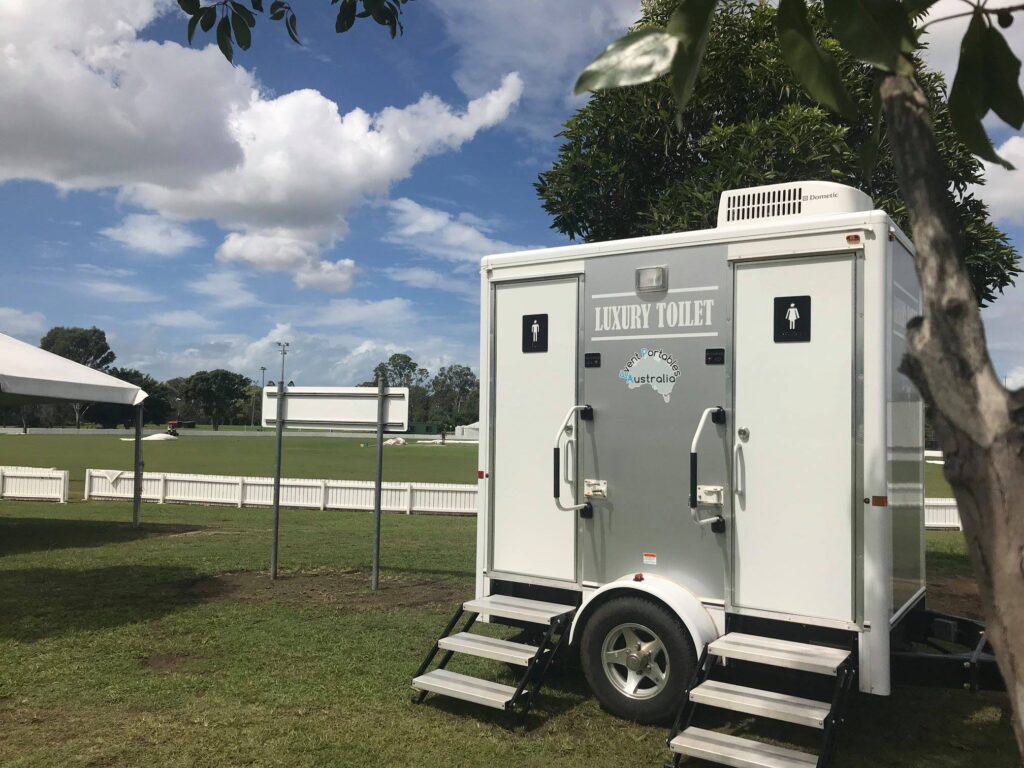 Our VIP Toilets, VIP Bathrooms & VIP Ensuites offer a mobile and sophisticated solution to your amenities requirements.
Optional in 3 configurations, each unit is finished with luxury granite bench tops, concealed bins, backlit mirrors and a Bluetooth stereo system.
Your guests will appreciate the quality and size of these lovely amenities.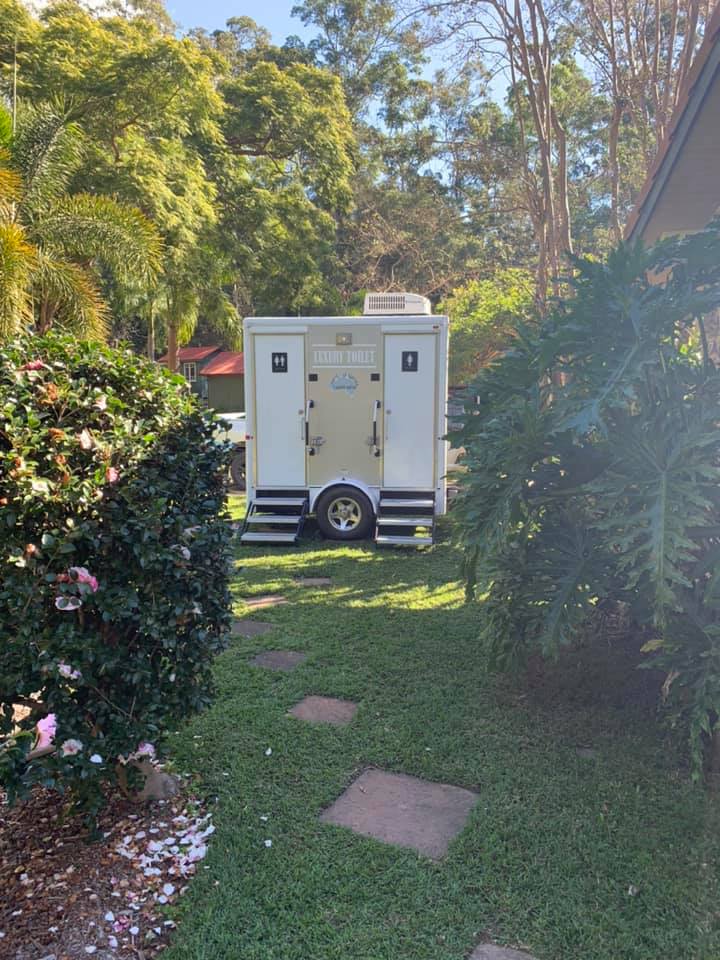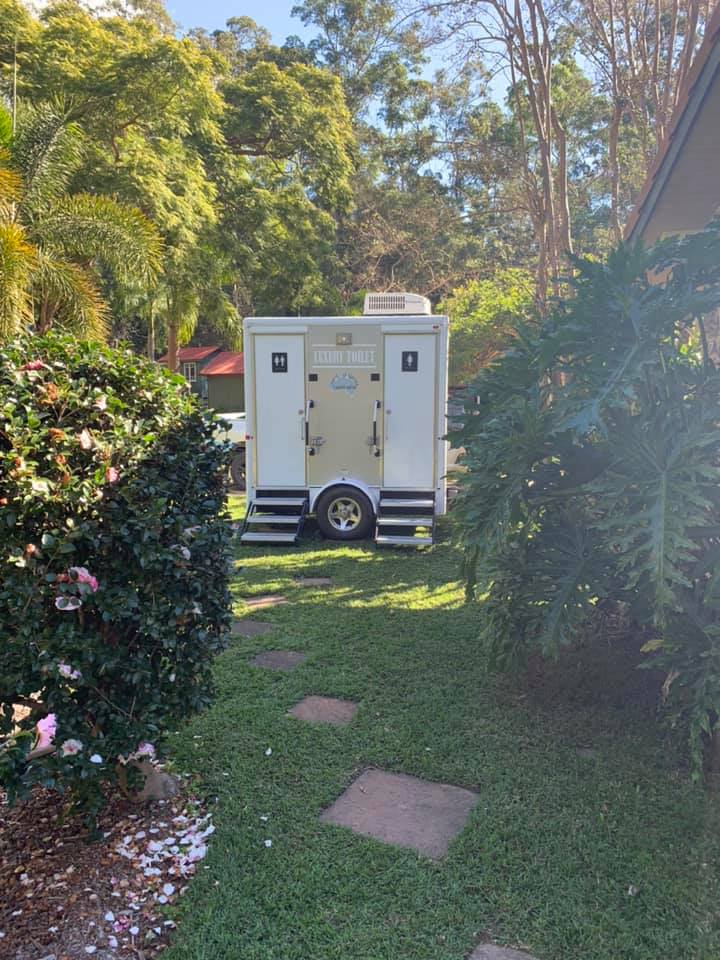 Planning your wedding can seem like an overwhelming task, especially when organizing facilities to accommodate any size crowd.
Our staff have over 20 years' experience in the event industry, and welcome the opportunity to assist with your upcoming event.
Event Length
How many people are attending your event/function?
Traffic Flow
Will use of amenities be sporadic or specific intervals?
Weather & Temperature
Typically in warmer weather, an increase in facilities is recommended
Food & Beverage Consumption
The larger the consumption, the higher need to increase facilities
Special Needs
Are there requirements for disabled patrons? Or Families with Children?
Delivery & Collection
Does the layout allow for trucks to deliver, collect, service amenities? Are there obstacles limiting placement of the units required?