About me, Gwen Inglis, Marriage Celebrant
I am a professional marriage celebrant, authorised to perform marriage ceremonies under the laws of the Commonwealth of Australia.
I have been a marriage celebrant since 2005 and during that time have officiated at over 700 weddings to date.
It may seem a bit daunting, but getting married in qld is not as complicated as it seems at first sight.
And you will have your wedding celebrant by your side all the time:  A professional who knows exactly what is needed to make sure you have a wonderful wedding day!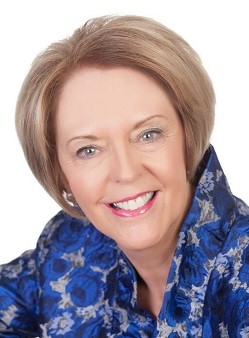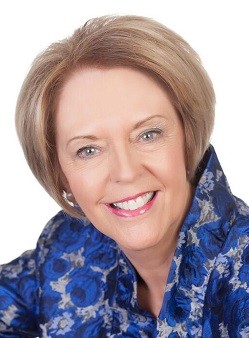 It is happening: You are getting married in qld!
In Australia, there is no such thing as a Marriage Licence.
However, before you marry, you must complete, sign and lodge with me, your marriage celebrant, the Notice of Intended Marriage.
This Notice of Intended Marriage must be in my hands at least one month prior to your wedding and no earlier than 18 months before to your wedding day.
You may submit your Notice in person, or email, however you must bring the original Notice of Intended Marriage with you when we meet 'face to face'.
The Notice of Intended Marriage has a life-span of 18 months from the date I receive it.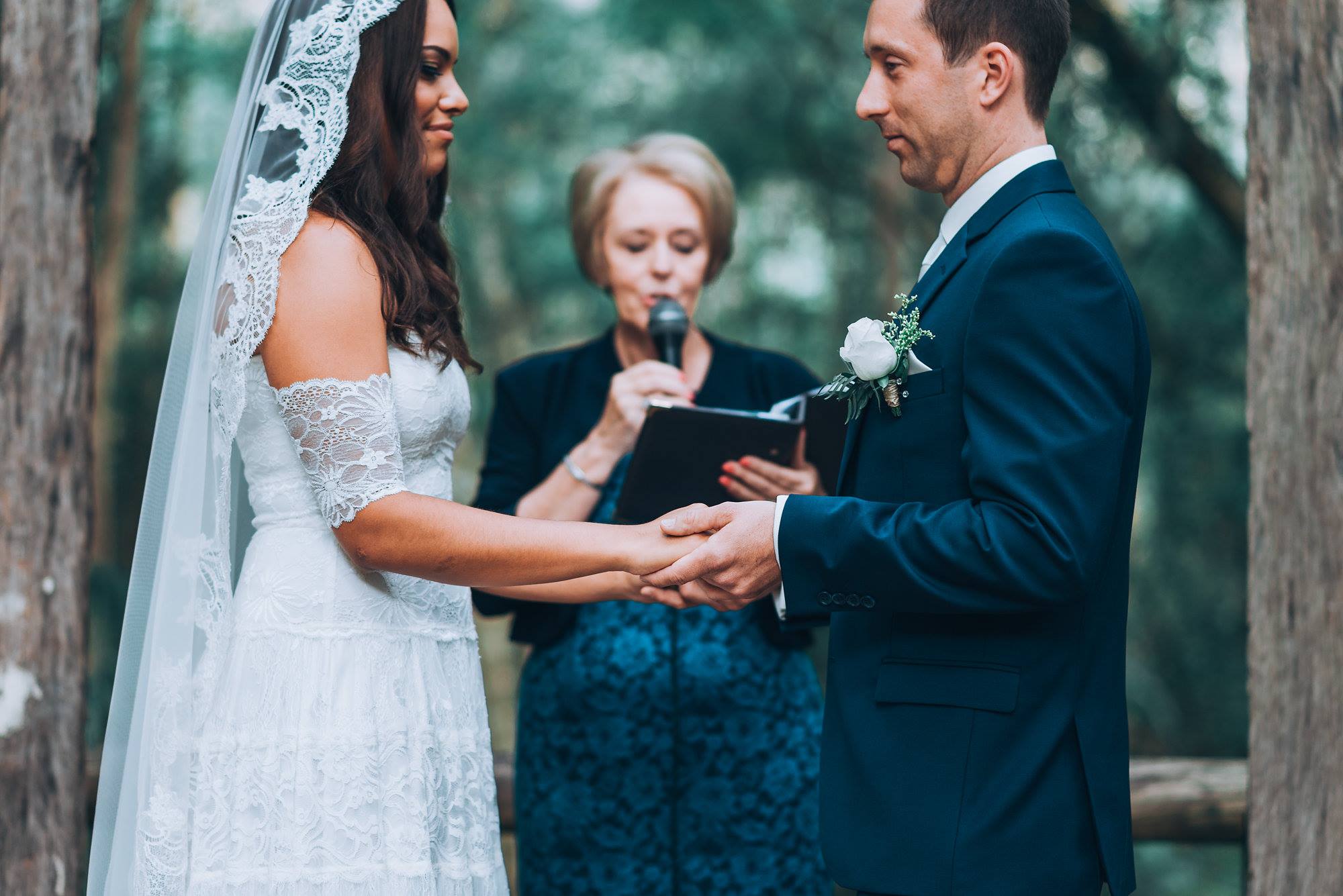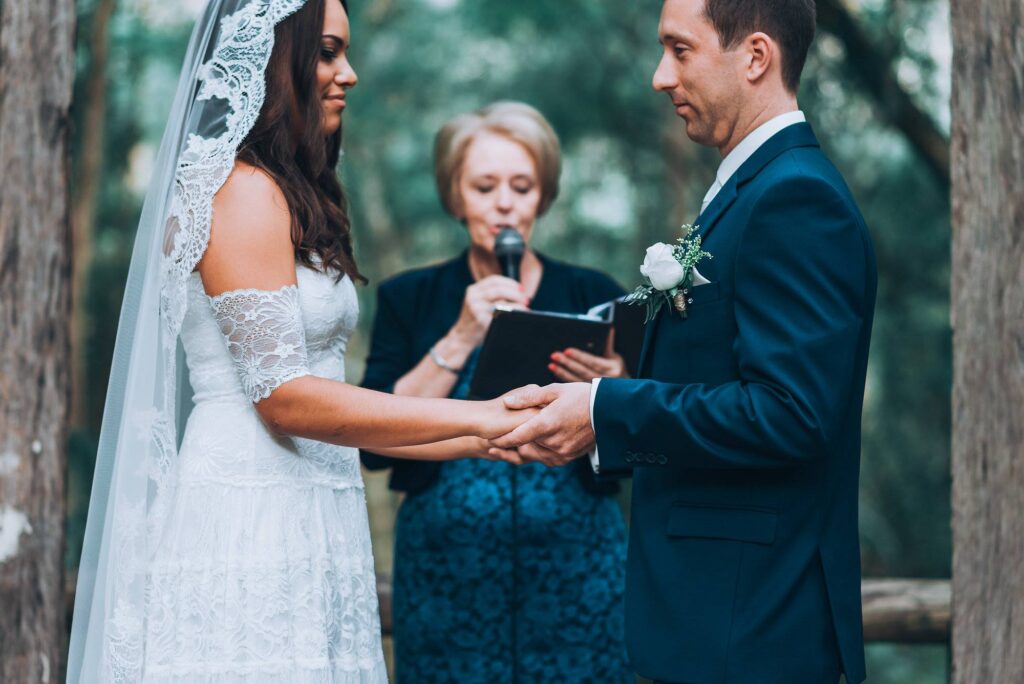 I have often claimed that as a wedding celebrant Brisbane, I have one of the best jobs in the world.
When a bride and groom first meet with their marriage celebrant they are pretty excited and very happy.
That is just the beginning and things just get better from there.  As a wedding celebrant I am dealing with people when they are at their very best.
Add to that the extraordinary variety in ceremonies and it is no wonder I love being a marriage celebrant so much!