Welcome to Jenno's Florist Page My name's Jennifer and I'm honoured to have you on board with me to experience the wonders of flowers through respecting their individual beauty, through colour, shape, texture and dominance.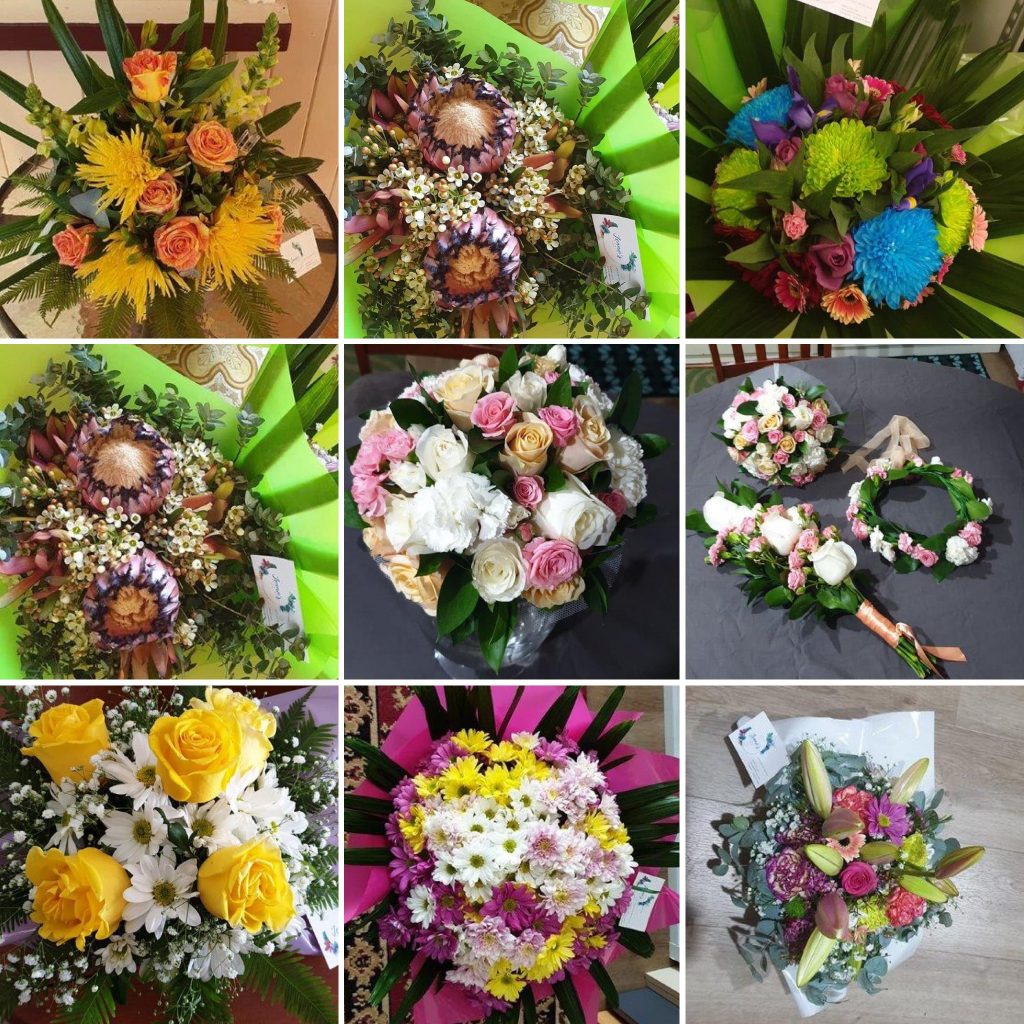 Jenno's Florist is a locally owned business servicing Blackbutt and surrounds with beautiful fresh flower arrangements for all occasions and Silk Flowers Arrangements for all occasions.
Let me help you celebrate the events in your lives by creating arrangements suit your occasion.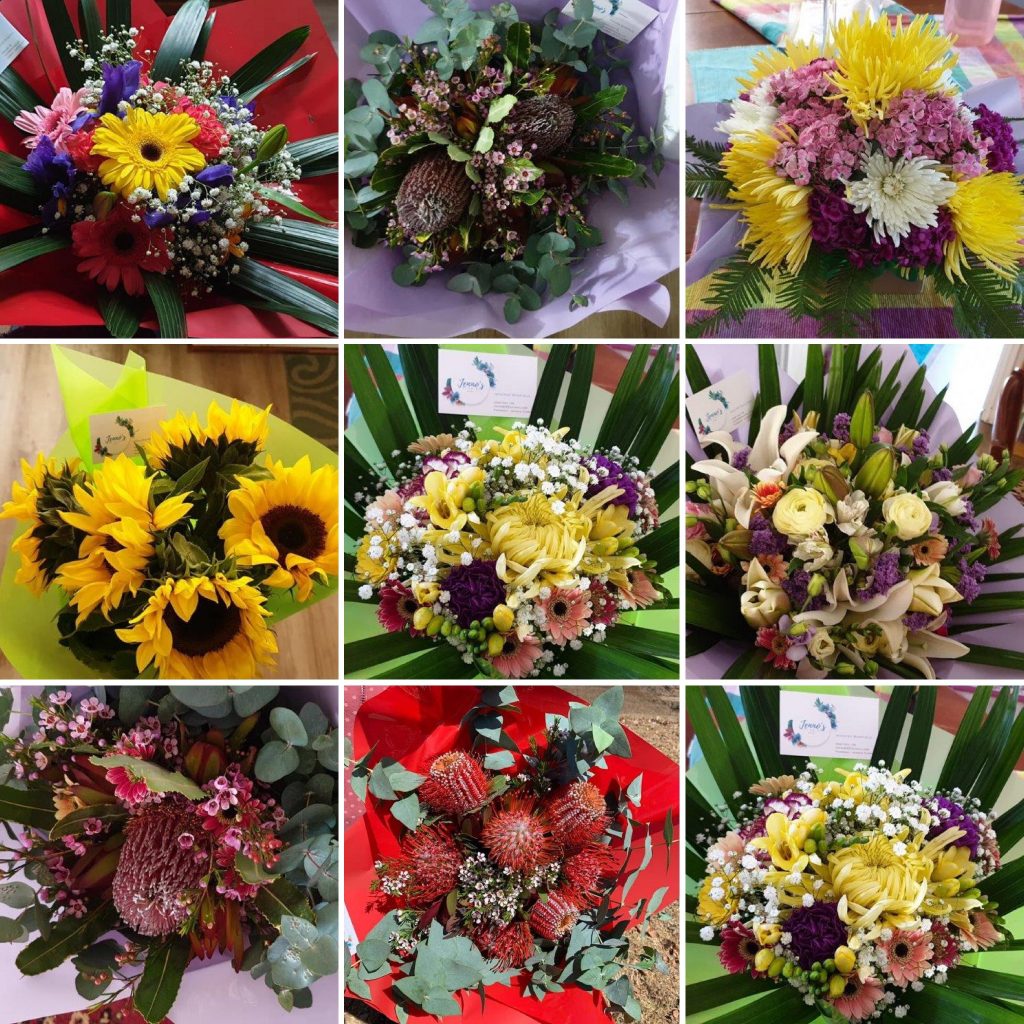 Flowers are calming and reassuring in tough times.
They allow us to express ourselves when sometimes those words are hard to find.
When thanks is needed, when love is shared or to say goodbye to someone dear to us.
Flowers have a way to create a smile without even trying… even just a single one Give someone a flower today and feel the kindness.