JK Bridal Couture specialises in the design and construction of Haute Couture made-to-measure Bridal & Evening wear and also offers an exclusive Ready to Wear Bridal and Evening Range which is created in her Stones Corner Boutique.
Designer, Joanne Hasson is passionate about couture which shines through in every couture garment she creates and Joanne has brought her attention to detail and couture finishes through into her exclusive Ready to Wear Bridal and Evening Range, which is proudly Australian made in small quantities to ensure a high quality and exclusive garment range.
With over 20 years experience in the fashion design industry, Joanne and her small dedicated team can offer professional and expert advice for all of your couture needs from Bridal and formal to Mother of the Bride and Groom and groomsmen accessories.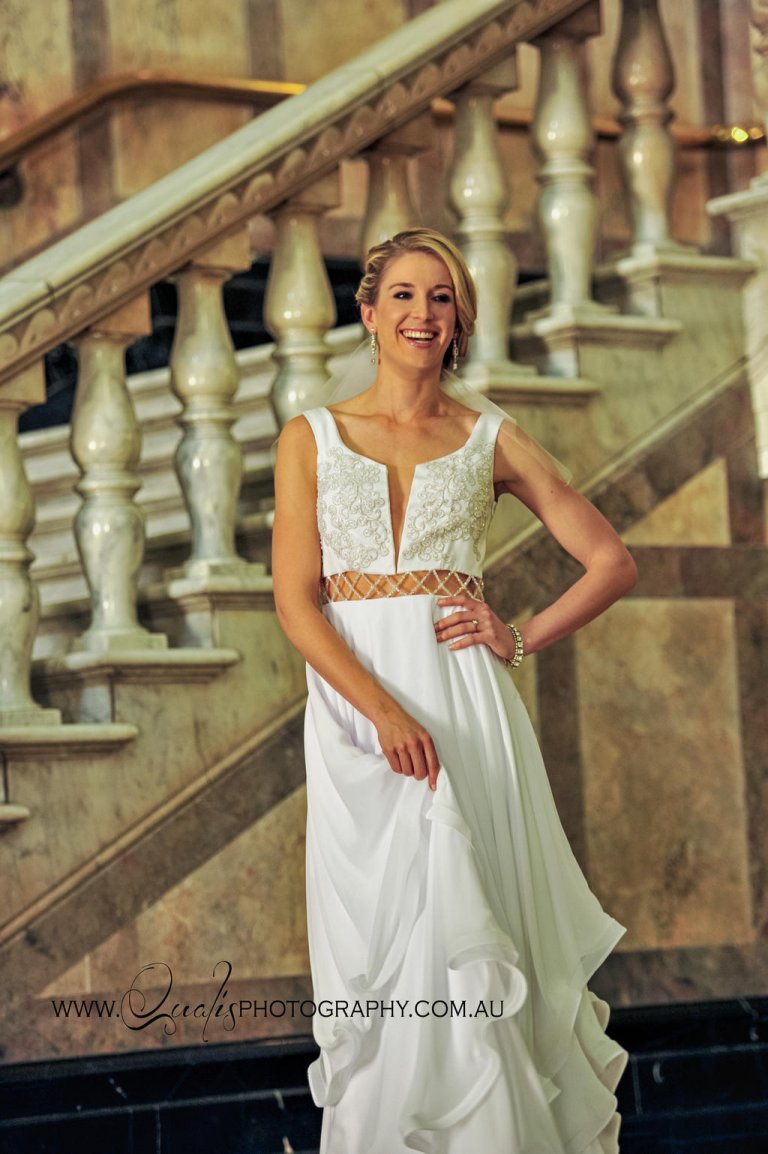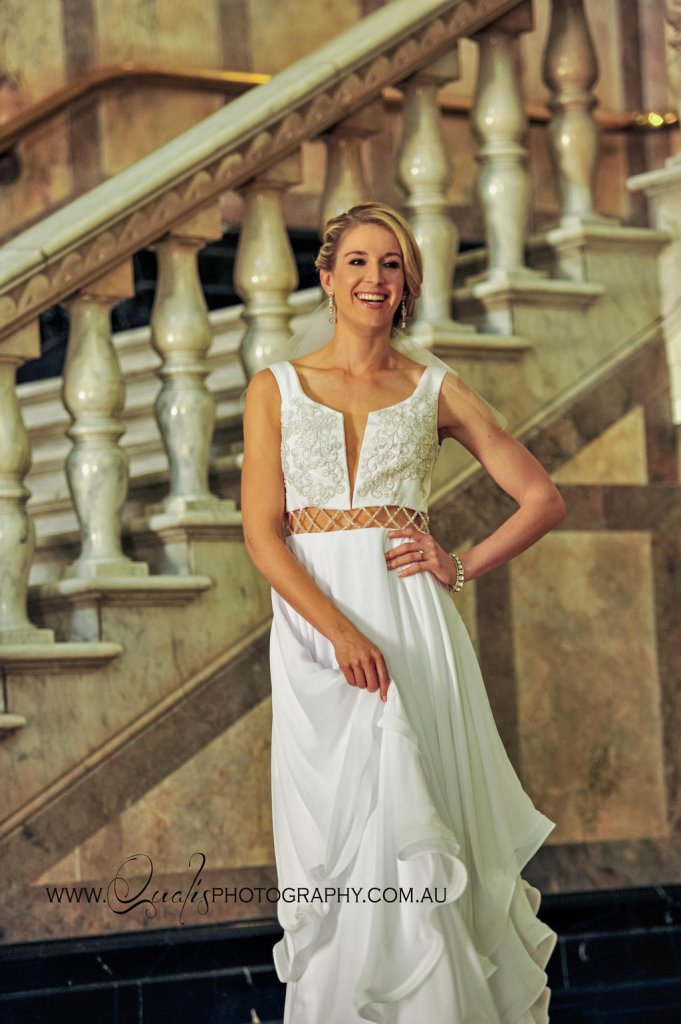 JK Bridal Couture is not just another Bridal shop with the same imported range – Joanne genuinely cares about each and every client whether you are buying off the rack from her ready to wear range, creating a one off couture gown or even altering a prebought bridal gown to give you the perfect fit.
Joanne works closely with each client, as her passion is to have every client whether you are a bride, bridesmaid or Mother of the bride/groom, to look and feel gorgeous, no matter your style, shape or budget.
From Bridal couture, Veil's, Bridesmaids, mother of the bride/groom or alterations, JK Bridal Couture can take care of all your bridal needs.
Joanne Hasson the Designer is passionate about every bridal gown she creates to make your dream dress come to life, while Quality of service, professionalism, attention to detail, expert advice and innovative thinking are trademarks of JK Bridal Couture workmanship.
#Be unique Be elegant Be JK Bridal Couture