The exclusive Latonas range of luxury cosmetics, including foundations, eye shadows and lipsticks are renowned for their quality and flawless finish. They have been an essential inclusion in professional makeup artist kits, and home users wanting the very best, for many years as they glide on easily and blend seamlessly. Our makeup artists are able to offer you a shade consultation to ensure your purchase is precisely matched to your skin tone.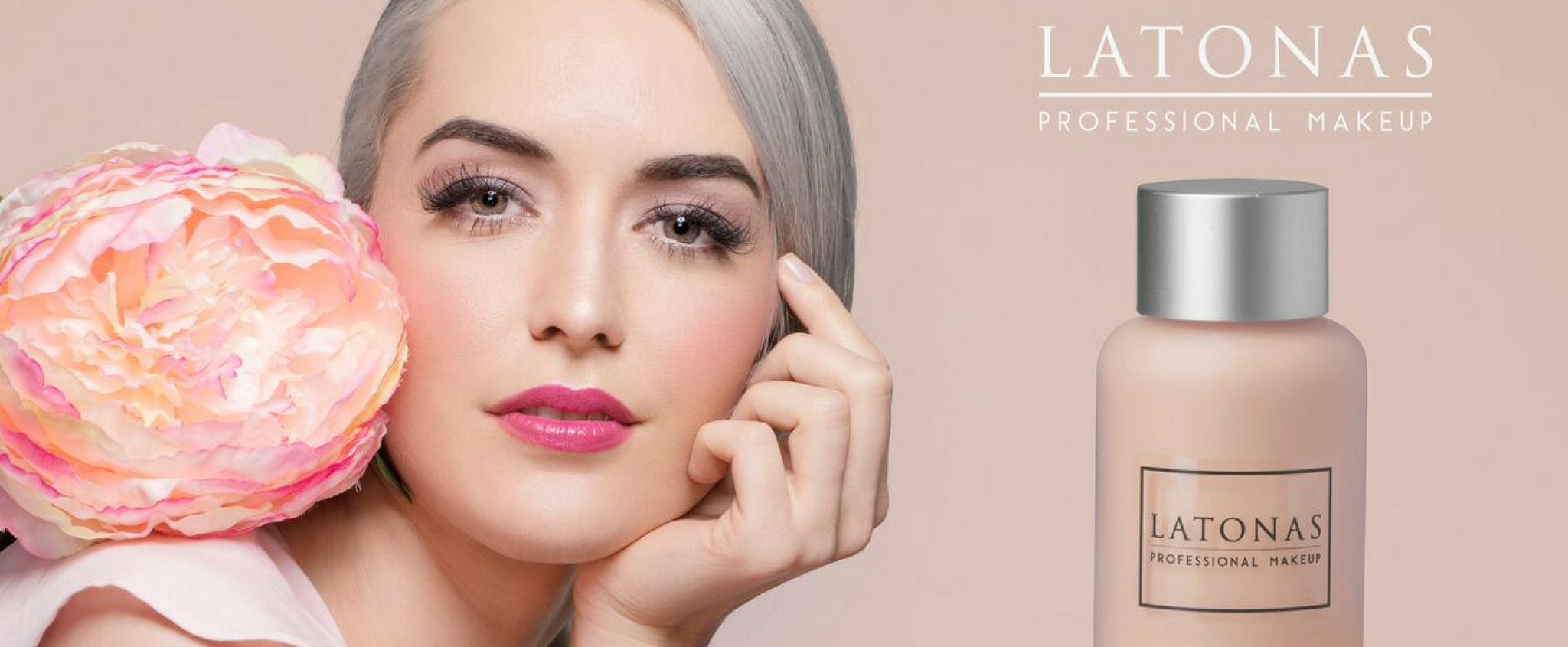 Latonas Makeup has been providing quality makeup products, tools, accessories, services and advice to all sectors of the makeup industry and the general public since 1998. Our extensive range of makeup and special effects supplies ensures the professional artist need only look to one place for all their needs; be it film & television, photography, theatre or weddings.
We are proud stockists of Kyrolan Cosmetics, Iwata Airbrush equipment, Lime Crime and Modelrock Lashes, to name a few.
Should you require the services of a makeup artist for your next project, wedding or a special occasion, our award winning team are here to help, whether it is on location or at our store.
Our team are actively operating in all facets of the hair and makeup industry, ensuring we are up to date with the latest trends, techniques and products. We specialise in airbrush makeup application and training, and have developed our own label of airbrush foundations and special effects inks.
We also provide training for all aspects of makeup application, individually designed for students, advanced makeup professionals, those on the way up and aspiring home users. These can be tailored for one-on-one or group courses. We are always happy to offer advice on creating and stocking kits and stock a range of on-location kits for the professional artist.