WELCOME TO MINX
When you enter our salon you are immediately greeted with luxury and glamour.
Our salon has a modern contemporary design with a stylish and inviting ambience, extensive retail area, full drinks and refreshments menu and relaxing massage/heat lounges for your absolute comfort.
We will provide a comprehensive full service client experience, offering a sense of belonging in a comfortable atmosphere.
We believe consultation is the key to a successful salon visit and each client is given the time and attention they deserve.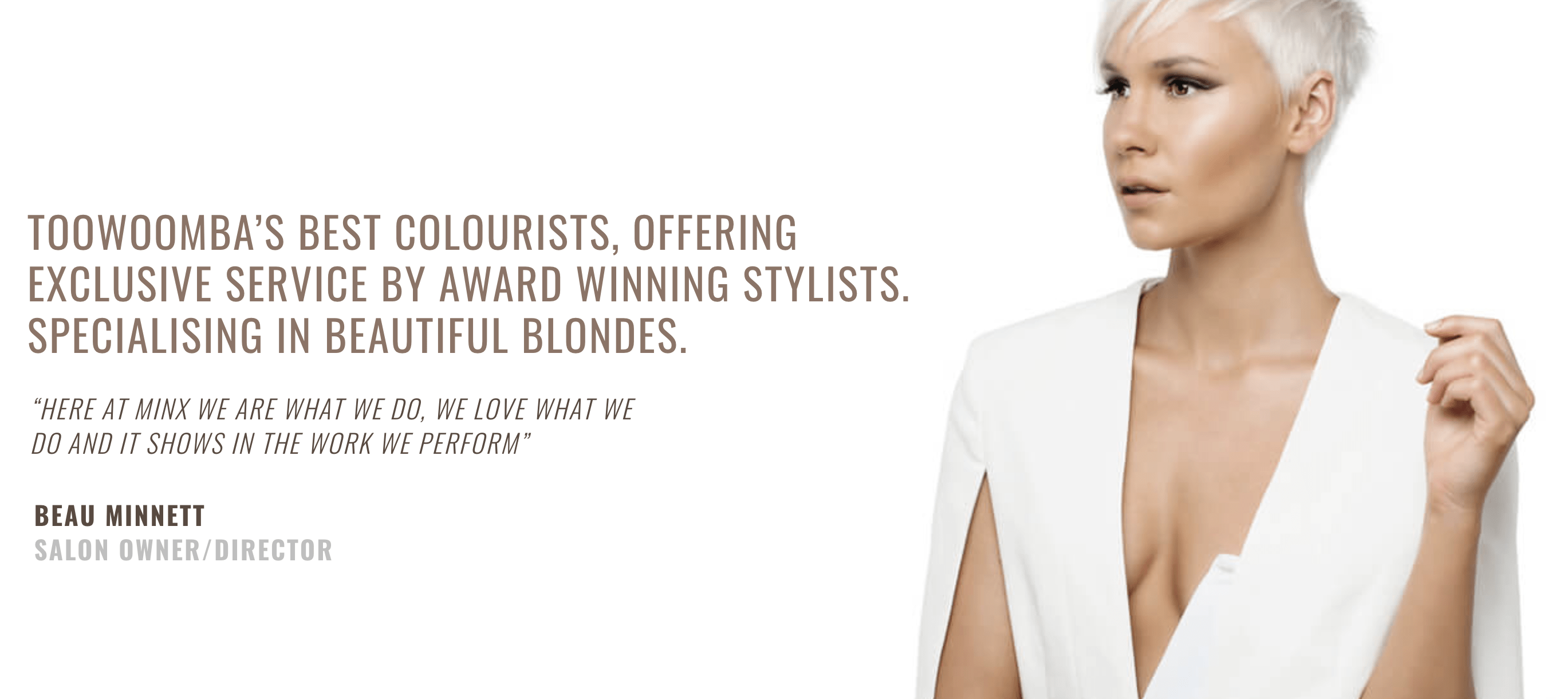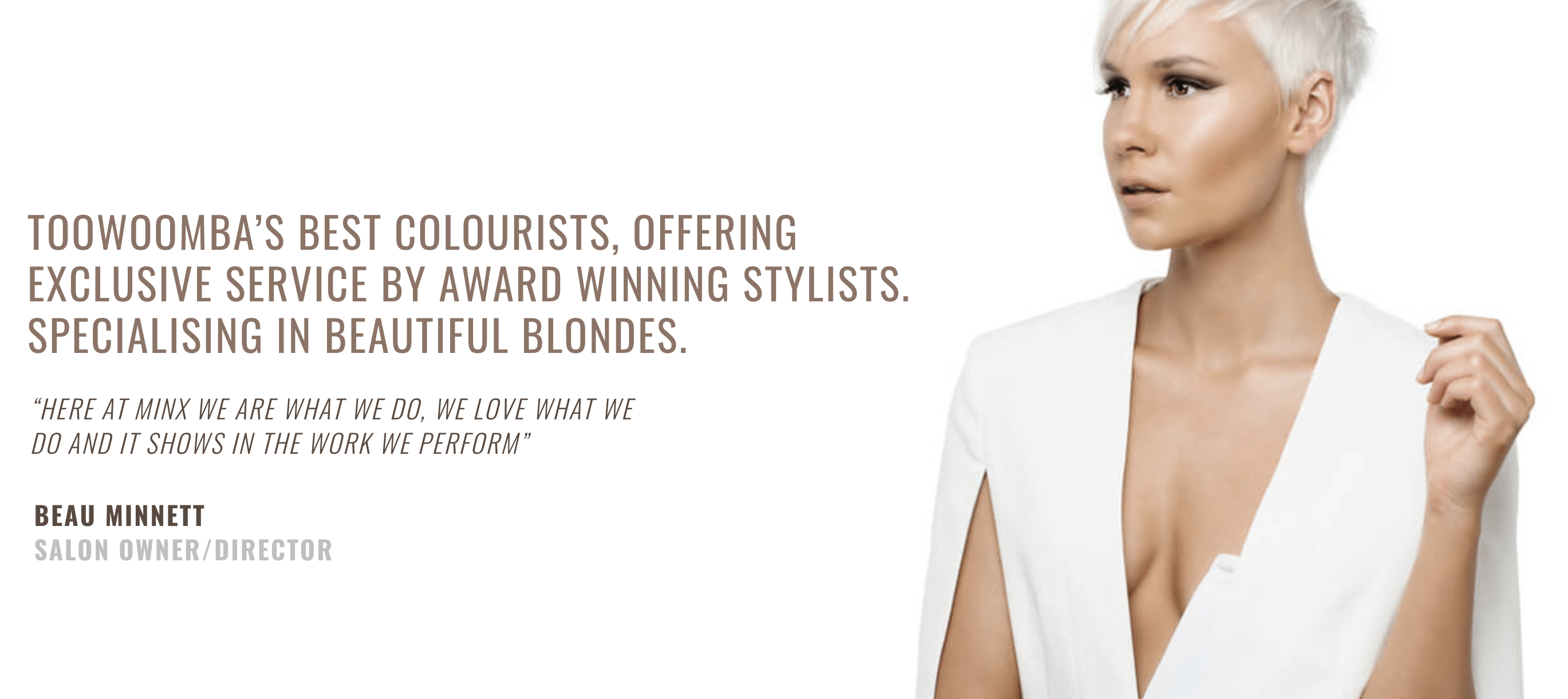 Bridal Packages – In Salon or Mobile
Looking for beautiful and personalised wedding hairstyle and make up for your big day?
Here at Minx your day is just as important to us, we will provide top service, paying special attention to detail to create your perfect style.
We are experts in our field and are ABIA members.
QLD Finalist for Hairstylist of the year 2015, 2016 and 2019.
Minx Bridal Suite
At Minx we pride ourselves on our attention to detail.
We want your special day to be stress free and relaxing, and nothing says relaxing like a private luxury suite booked out just for you, your bridesmaids and guests.
Our Bridal Suite is located just behind our salon in Ruthven Street.
We have tailored wedding packages which include hair, water resistant airbrushed or traditional application make-up, drinks and Decadent High Tea Catering or Gorgeous Grazing Platters all in this amazing glam space.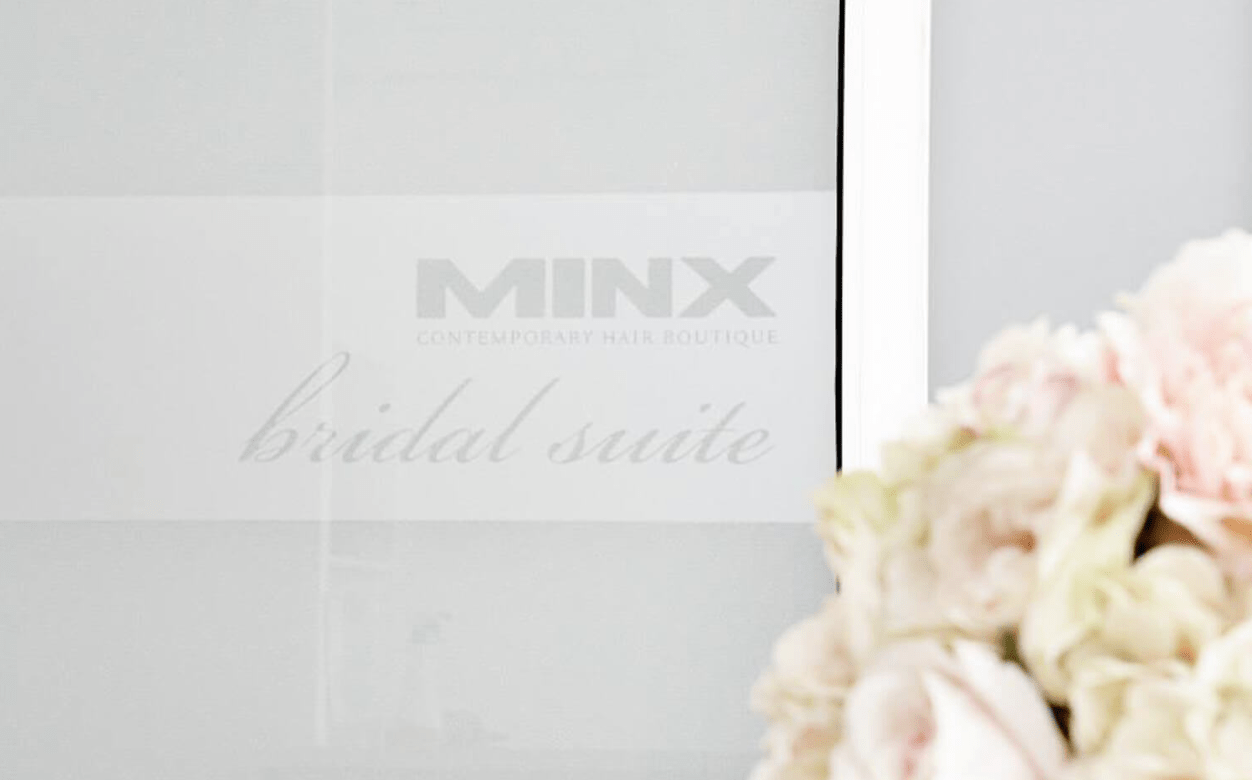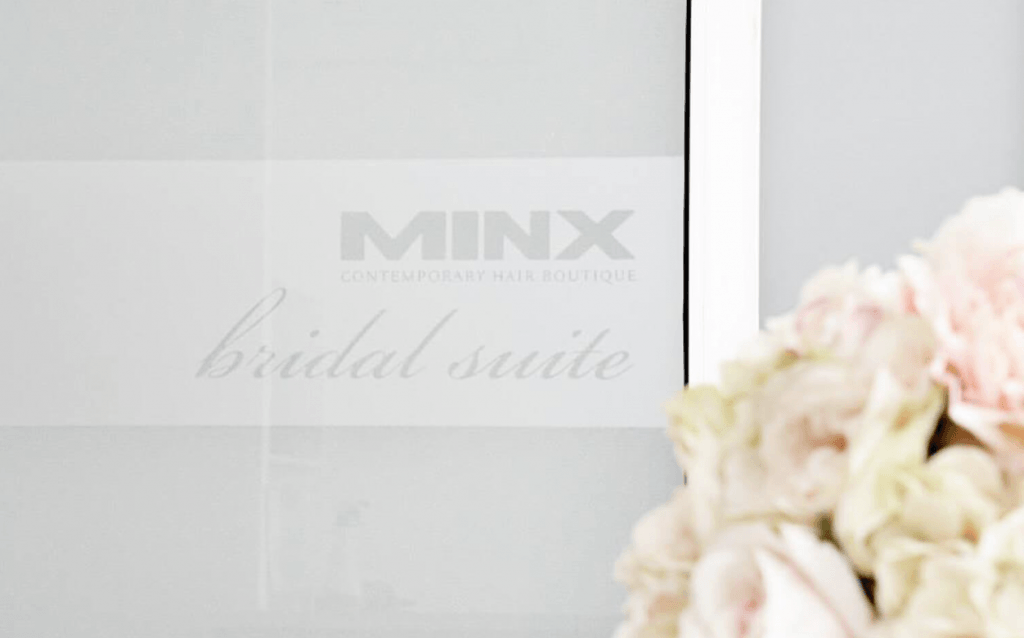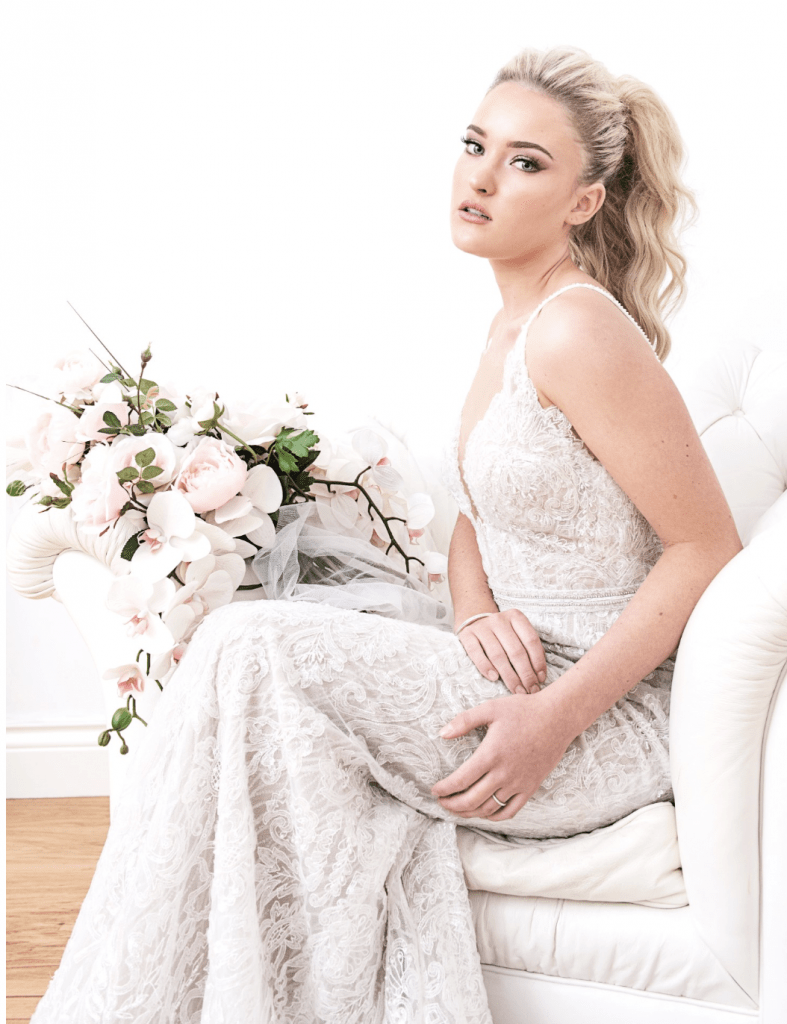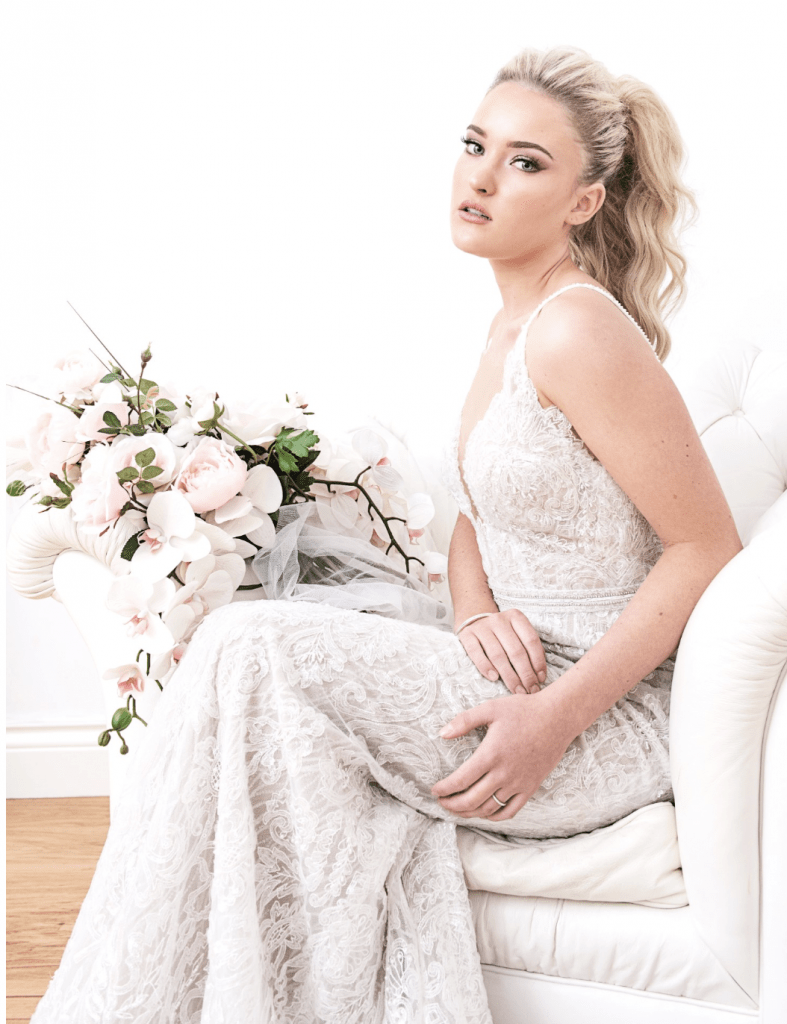 Make Up
Here at Minx we have the convenience of our very own in salon Minx Make Up Artists – Brianna and her team of artists to cater to all your wedding makeup needs.
With over 7 years experience in the make up and wedding industry we are confident you and your bridal parties makeup will last through your big day and well into the night.
All wedding make up bookings will be booked through us taking the stress out of coordinating hair and make up. We do it all!
Hair Preparation
All Bridal Suite Packages (see below) include L'Oréal Professional Fashion Week Preparation techniques that are used back stage on Australia's hottest runways.
This exclusive added service is to ensure that your style will last all day and night.
Our luxurious, glamorous and private Bridal Suite is for you and who you choose to enjoy it with. We can cater for up to 20 people.
Packages Available