Monty Adams is an award-winning concierge for custom jewellery in Brisbane, dedicated to bringing you a personalised fine jewellery experience unlike any other. Specialising in custom
engagement rings in Sydney
,
Brisbane
,
Melbourne
and surroundings, we believe that your jewellery should be designed with you, for you.
Don't have enough time? Don't worry, unlike other fine jewellers in Australia, we are a mobile jeweller and will travel to you for a private appointment where we will discuss your desires, budget, inspiration and design.
Diamond Engagement Rings 
Diamonds are the most popular option when it comes to engagement rings.
Diamond engagement rings
represent fidelity, innocence and purity, the embodiment of I love you. Monty Adams Jewellery Concierge provides a variety of diamond engagement rings in Sydney, Brisbane and Melbourne, – providing clear, white, and coloured diamonds that are available in different premium cuts and shapes. Yellow diamonds and pink diamonds are popular options that Monty Adams can design your engagement ring with.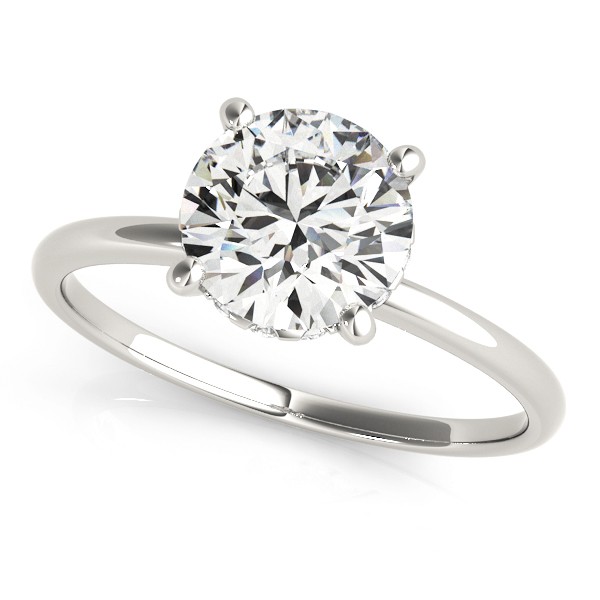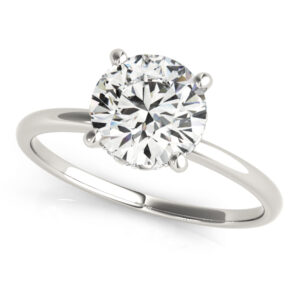 Oval Engagement Rings
Experience award-winning craftsmanship with one of our diamond
oval engagement rings
. Choose from our range of timeless designs or customise your ring to suit your unique style.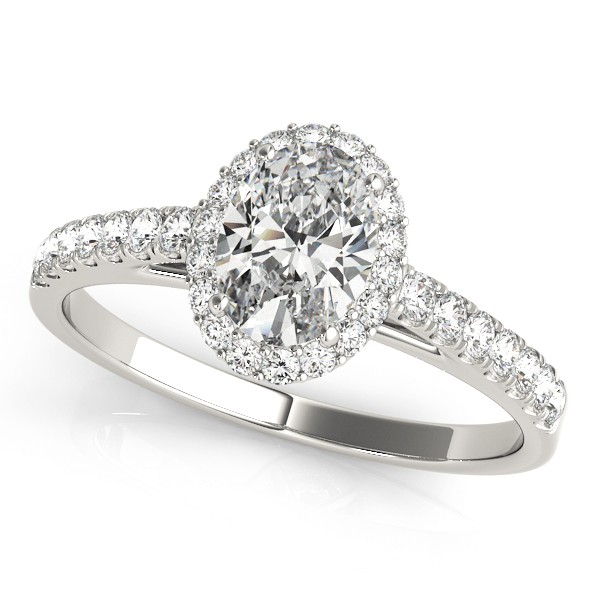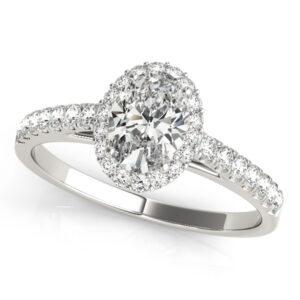 Halo Engagement Rings
Seal the promise of a lifetime together with the perfect
halo diamond engagement ring
. Monty Adams Jewellery Concierge designs and creates stunning, first-class diamond halo engagement rings to match your desires.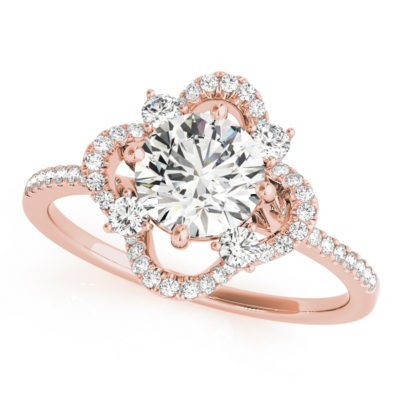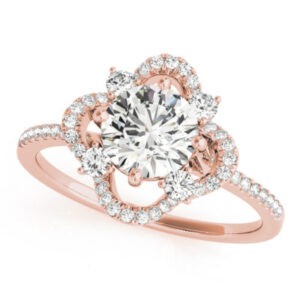 Sapphire Engagement Rings
Considered as one of the Big Four of precious jewels alongside diamonds, rubies and emeralds, sapphire has its own unique beauty. In contemporary time, sapphire is still associated with wisdom and symbolises loyalty, sincerity and devotion, a perfect gemstone for couples in Melbourne, Sydney and Brisbane who are looking for
sapphire engagement rings
.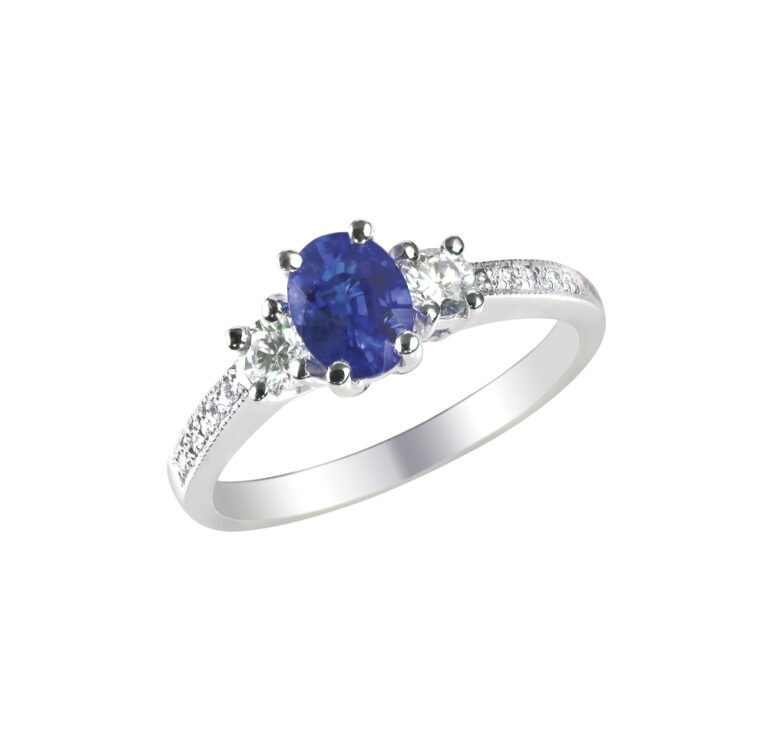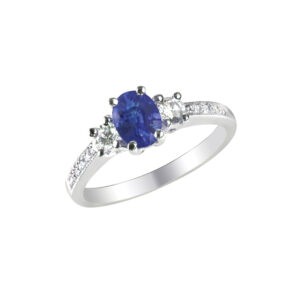 Platinum Wedding Rings
When it comes to wedding rings for men, there's nothing like platinum. It reflects every man's personality. Just like your commitment to one another, Its unarguably strong.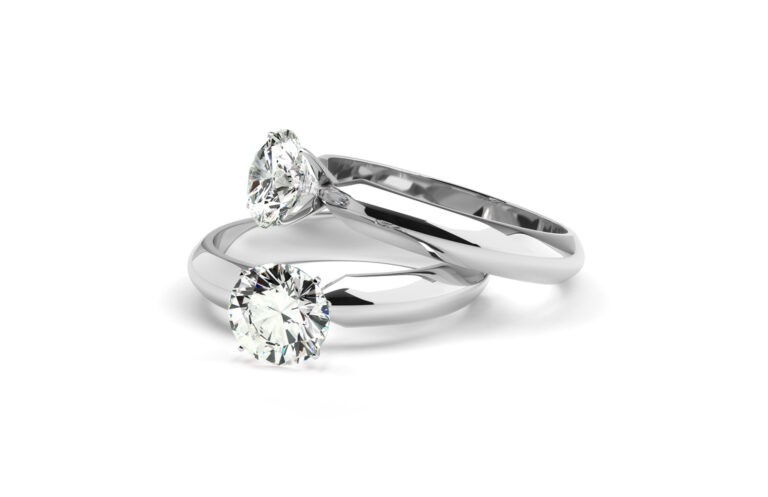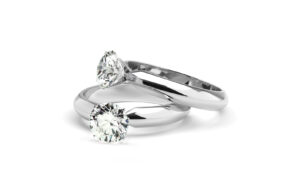 Eternity Wedding Rings
There's no better way to commemorate a monumental moment in a loved one's life than with an eternity wedding ring. Monty Adams Jewellery Concierge designs and creates stunning custom
eternity wedding rings
that are the perfect representation of your lifelong commitment.
Whether it's your engagement ring, wedding band or bespoke item, your personal jewellery concierge will create the perfect piece of fine jewellery and hand deliver the complete piece to you.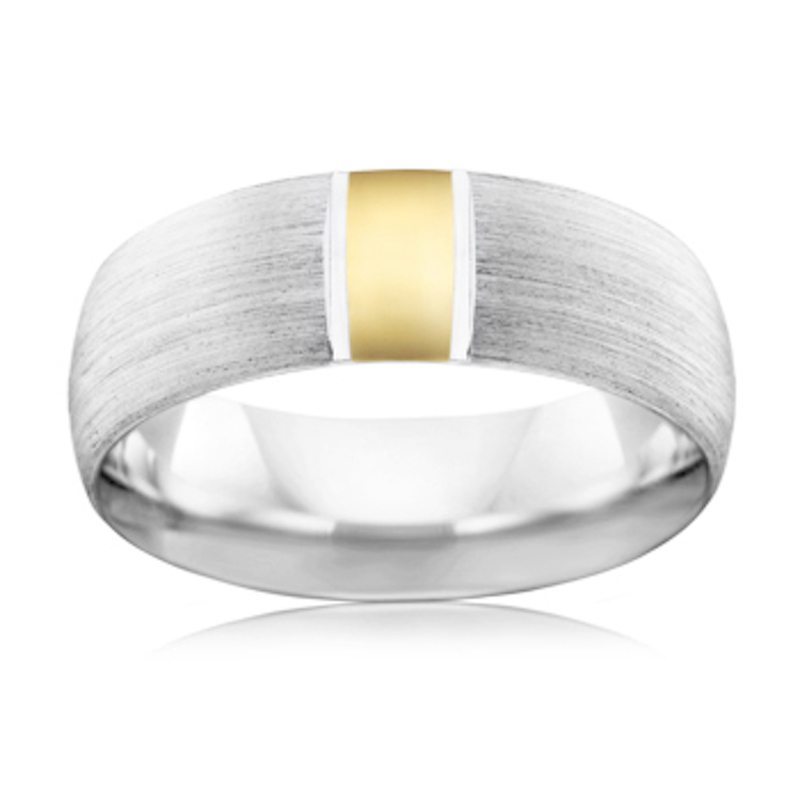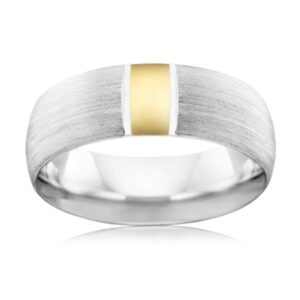 Round Cut Engagement Rings 
Undoubtedly the most popular diamond shape, a brilliant
round cut engagement ring
showcases its beauty and sparkle. With its 58 facets, the iconic shape was designed to deliver the strongest possible radiance. Whether you want to spoil her on a milestone occasion or confess your lifelong intentions, Monty Adams can create something truly unique to cherish for eternity.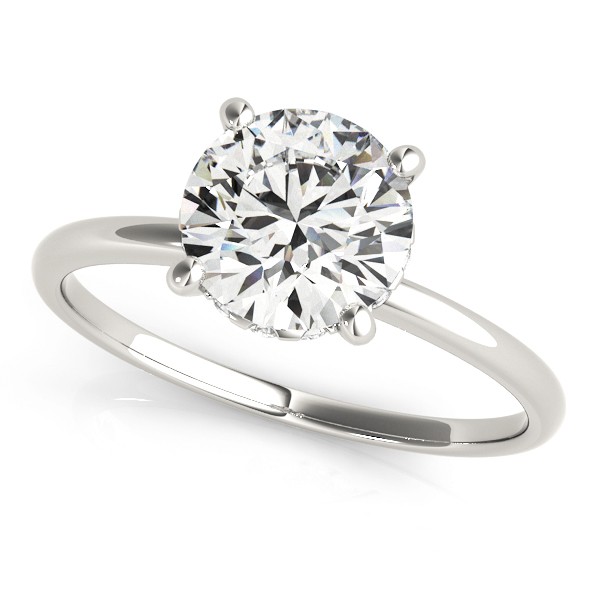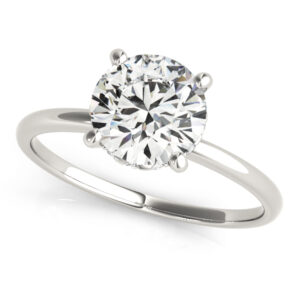 Pear Cut Engagement Rings
They say diamonds are a girl's best friend, and these
pear shaped gemstones
speak for themselves. From solitaire to halo settings, Monty Adams offers a collection of stunningly brilliant diamond rings for any occasion.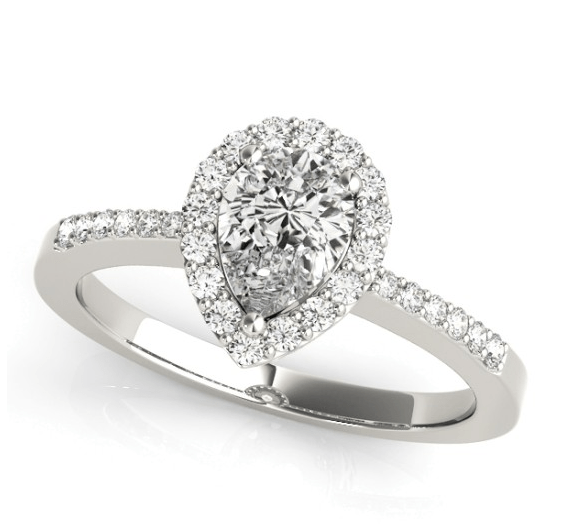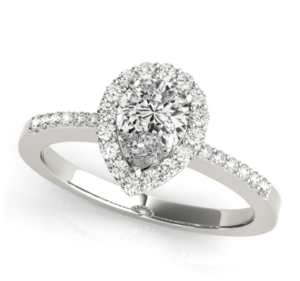 Specialising in custom-made engagement rings and fittings, we can craft a bespoke design based on your budget, requirements and inspiration photos. Handcrafted in Australia using high quality, rare metals and ethically sourced diamonds, if you are looking for a sapphire engagement ring or something more traditional, we will work with you until you are 100% satisfied.
Double Halo Engagement Ring
Show your lifelong commitment and devotion with a handcrafted halo engagement ring by Monty Adams. Our award-winning jewellers can accommodate your needs and within your budget, fuelled by your imagination and brought into existence with our expertise. We can arrange a private mobile appointment to your location of your desire and in accordance with your schedule.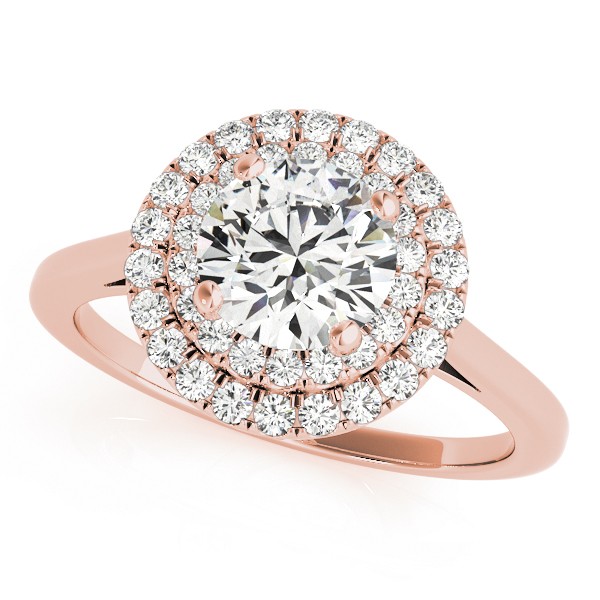 Princess Cut Diamond Engagement Ring
Discover the Monty Adams difference today. We are proud to serve Sydney, Melbourne and Brisbane couples with our custom-made, bespoke diamond engagement rings. A ring is an eternal symbol of one's commitment, which is why we never compromise on quality. Our high-quality pieces will stand the test of time.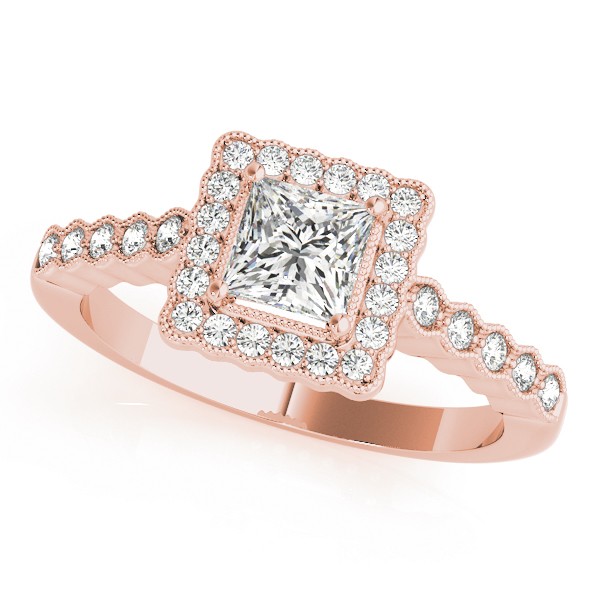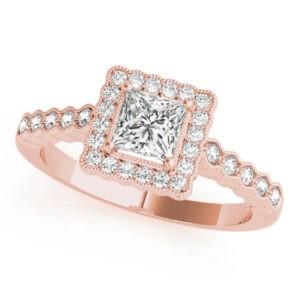 If you've envisioned the perfect engagement ring, our award-winning jewellers can bring it to fruition. Whether you prefer a pink diamond engagement ring or something more traditional, we can assist. Offering mobile appointments at your location of choice – and within your schedule – it's never been easier to shop for princess cut halo diamond rings.
Rose Gold Engagement Ring
Rose gold is fast becoming a popular choice for many brides-to-be. Not only does it look great on all skin tones but the warmth of copper gives the ring a more feminine look. It's subtle and rosy-perfect for those with classic or glamorous tastes. Most importantly, rose gold is a durable metal. It won't tarnish and can withstand the wear and tear of daily life.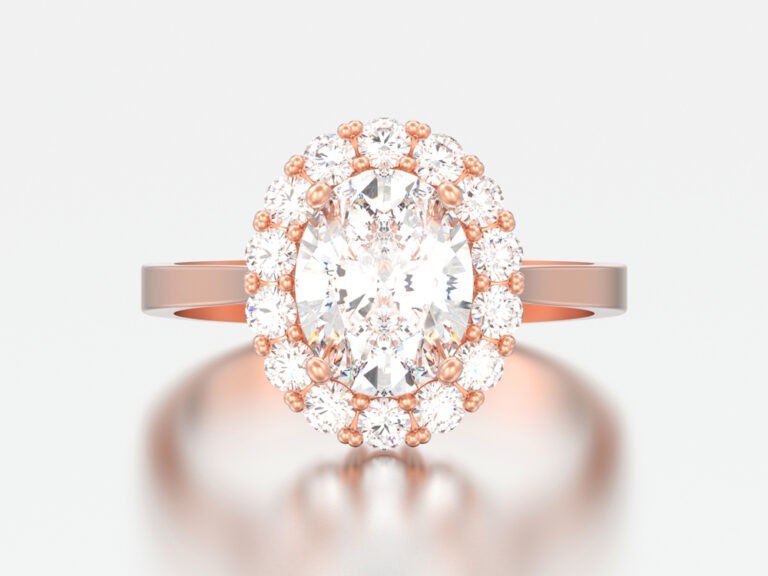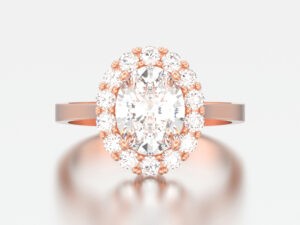 Vintage Engagement Ring
You can never go wrong with a classic design. Vintage engagement rings give off a unique, timeless and elegant feel. The intricate design – etched metal bands, flowery motif and the use of coloured precious gemstones – give these engagement rings its vintage aesthetic.
Vintage engagement rings
are precious pieces of jewellery handcrafted to last a lifetime, the perfect choice to symbolise the promise of a future together.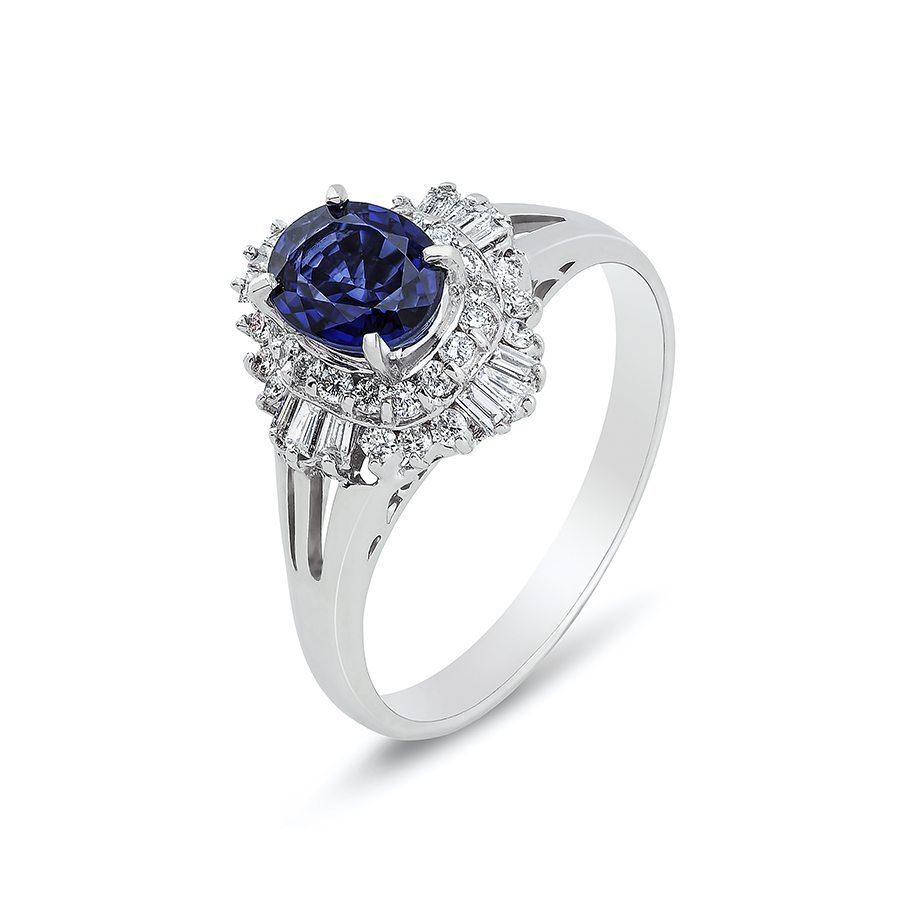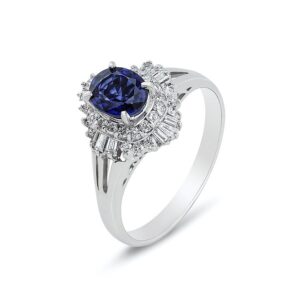 Pink Diamond Ring
Monty Adams Jewellery Concierge specialises in sourcing the world's finest
pink diamonds
. Our team of certified jewellers personally and carefully source our diamonds to give you your perfect engagement rings in Sydney, Melbourne and Brisbane. We offer first-rate and investment-worthy pink diamonds.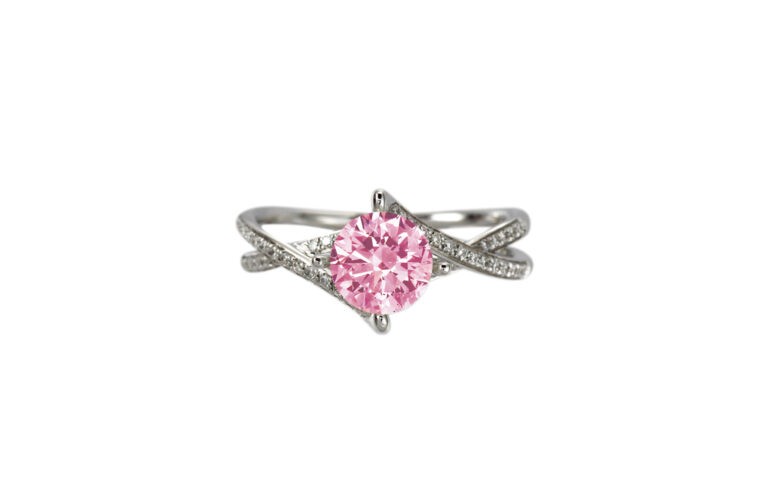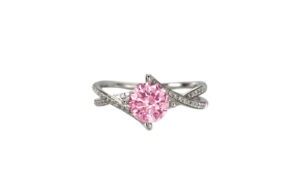 Monty Adams Jewellery Concierge offers Argyle Pink Diamonds at wholesale prices. Investing in pink diamonds is a fun and exciting experience. The process will also be effortless with the expert help of us as your jewellery concierge, who will work with you every step of the way.