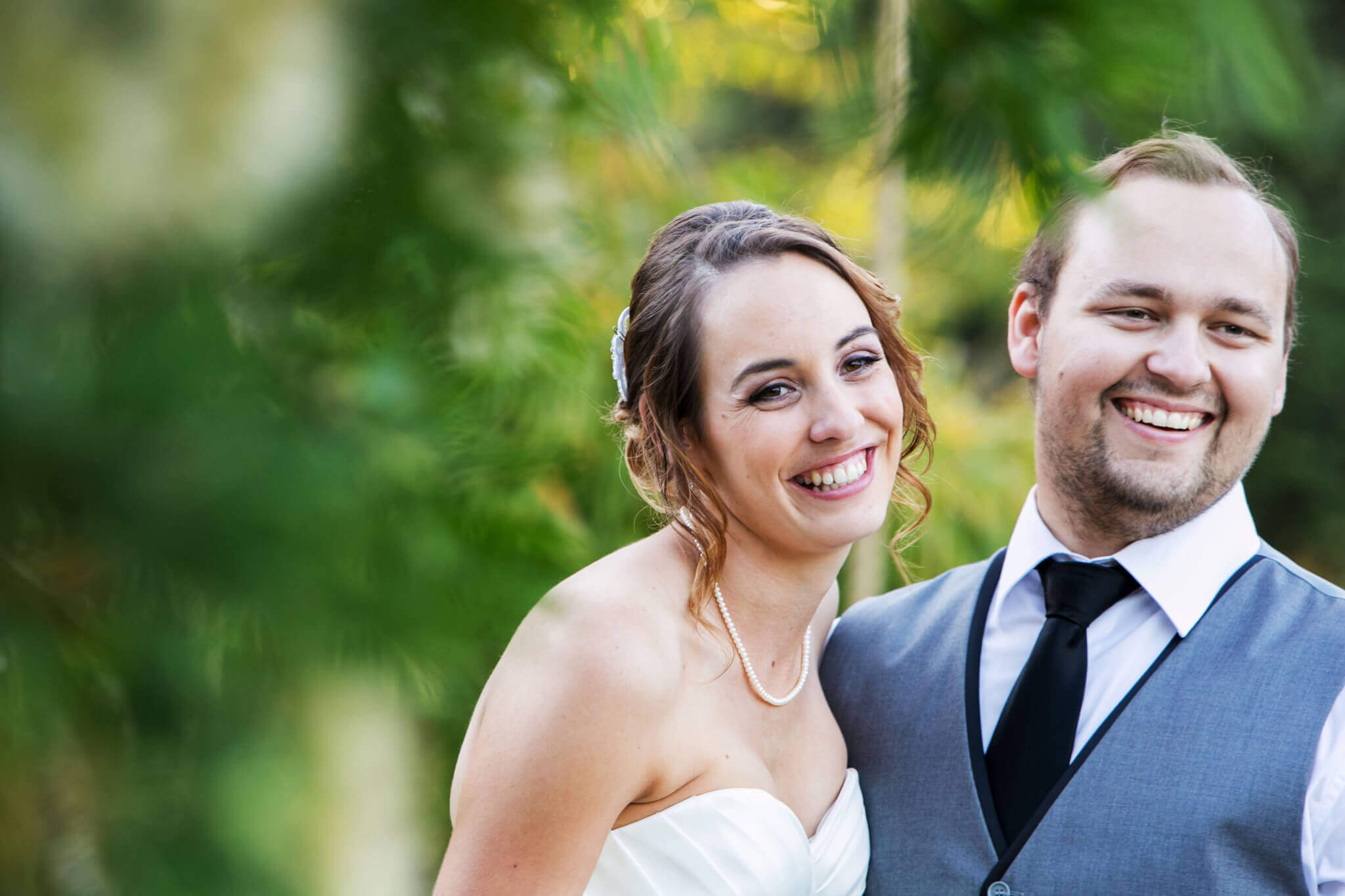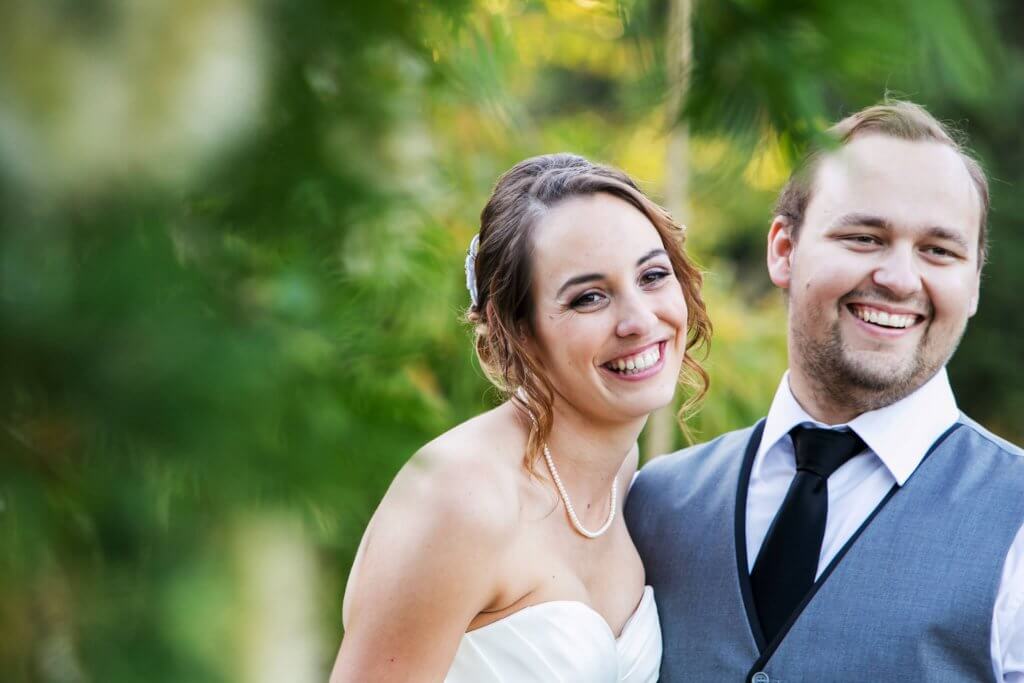 My Wedding Wish had its genesis in a wedding back in 2007 when our CEO, Lynette was called to the bedside of a 24 year old man with liver cancer, Luke*, whose dying wish was to marry his fiancé.
Luke lay upon a palliative care bed in the darkened loungeroom, his young fiancé lay with him, gently stroking his face and kissing him tenderly.
The paperwork was soon signed and in just 3 hours, Lynette organised a few suppliers and a Shortening of Time (legally required) with the local Magistrates Court.
At 5pm that day, with family and friends gathered, Luke struggled to walk the fifteen steps to his bride – he was clearly in pain, but he was determined to walk to his wedding.
Lynette married the couple on the verandah of their house in Maroochydore in an emotional ceremony of love and commitment.
Just two days later, Luke passed away.
That wedding sparked something, and in 2013 when Lynette felt she had some spare time, she gathered the local Sunshine Coast wedding community together to gift a full white wedding to a couple with a terminal illness. The media and the community got behind the project and found Nathan and Chrissy. Chrissy, 24 at the time, had colon cancer.
The Sunshine Coast wedding community gifted the couple their dream wedding, worth approximately $28,000. Nathan said, "It gave her something positive to focus on".
On their wedding day, Chrissy was transformed into a beautiful and joyful bride who just for that one day, didn't have cancer.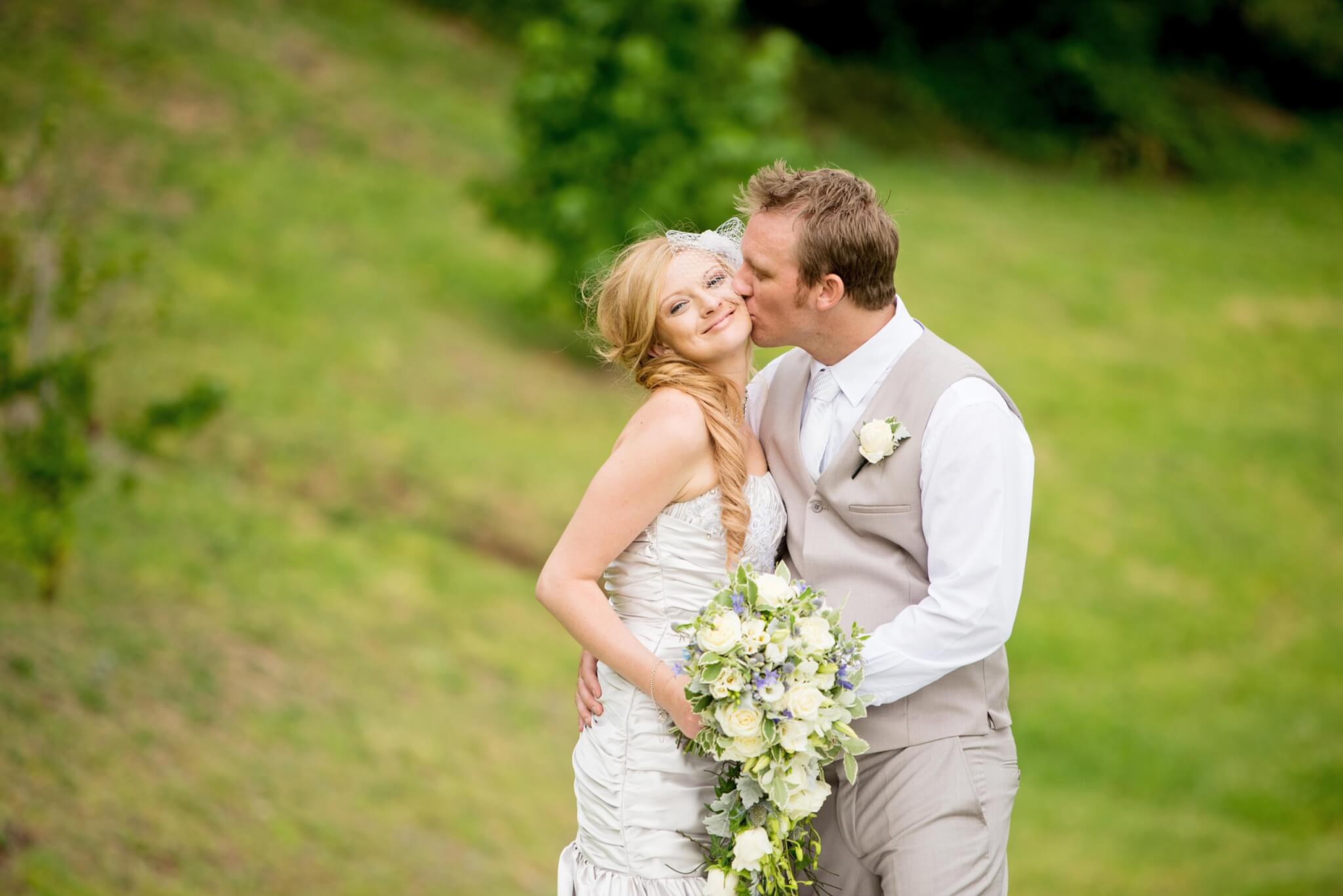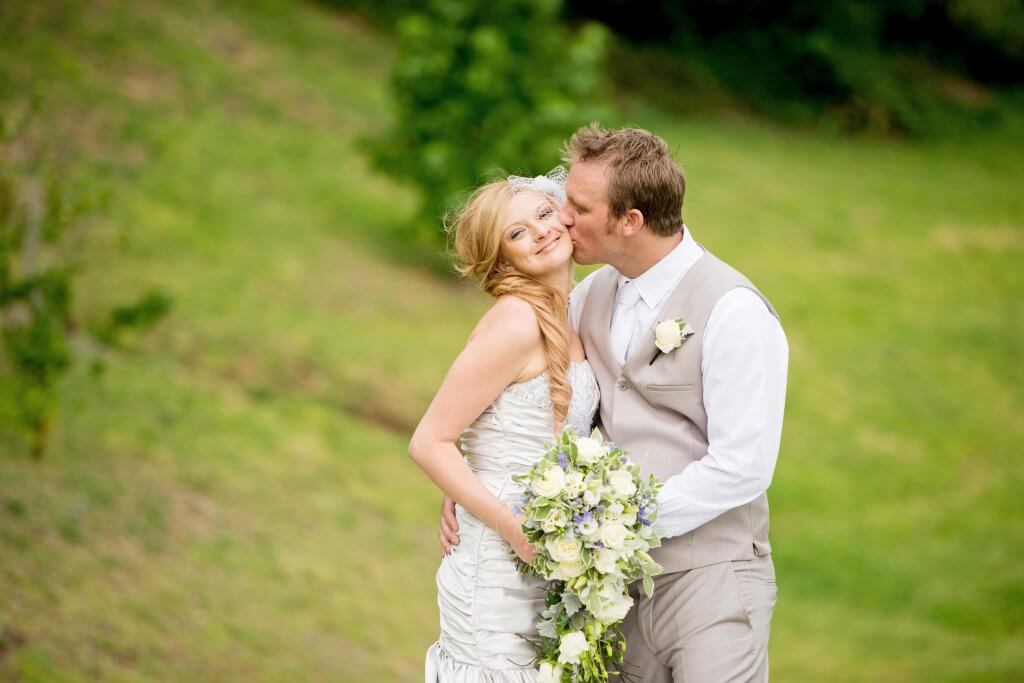 And My Wedding Wish was born.
After 'the wedding that started it all', and Chrissy and Nathan's wedding in 2013*, Lynette decided to make the gifted weddings an annual event, but after receiving several applications, decided to open applications to gift weddings at any time.
To date, My Wedding Wish has gifted over 20 weddings with a total value of over $550,000, while bringing together families and communities and creating treasured memories for all involved.
My Wedding Wish became a national charity in 2016, and in 2017 we rolled out nationally with chapters now in every State and Territory (except NT). All staff volunteer their time and in total we have over 500 registered suppliers, all eager to help make a dream come true for a terminally ill person.
You can help us gift weddings to the terminally ill by donating, volunteering or making a referral! Its as easy as visiting www.myweddingwish.org
Because everyone deserves to celebrate happiness and love, especially at the end of their lives.
*Pseudonym used to protect privacy