Grow Your Business With Ideal Bride 
If you're a wedding professional looking to get your business in front of hundreds of couples to be.
   Then you've come to the right place!
Find out how you can be involved by downloading our media kit.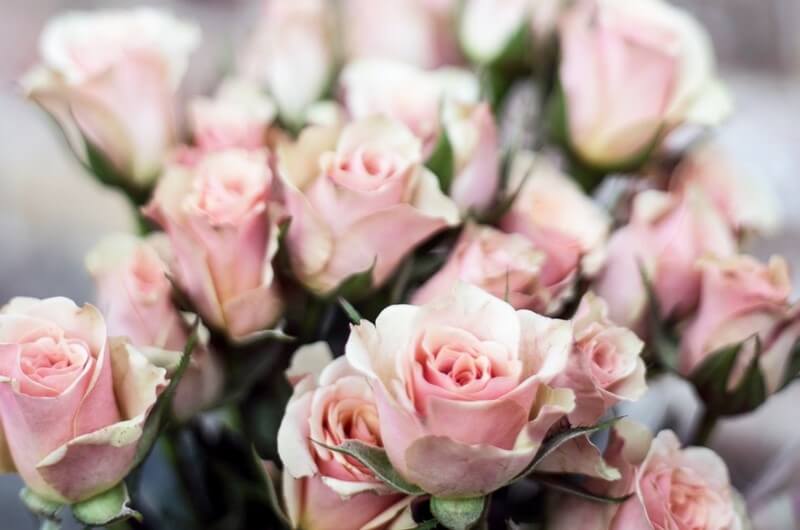 Online Advertising
Success Stories 
I have been using the Ideal Bride website for advertising my Stationery business for some time now, the ease of use is one of the biggest advantages. It is all automated so you get an instant reply as soon as the bride has visited the site.
Ideal Bride's customer service is fantastic too, if you ever need anything there is always someone on the other end of the phone or email that can help with such a fast turnaround. They are always going above & beyond to help.
There are always so many leads & they are included in the price whether there are 10 or 100, they also offer lots of information & are genuine. The Brides & Grooms must click your type of service for you to have the lead, they aren't just any random lead.
When you are signed up with Ideal Bride their support is with you 100% – they have been so amazing to work with & I could never imagine not having them around for my business.
Thanks, Eliza Rees
As a bridal and evening designer, I really like to connect to brides one to one and the Ideal Bride Expo is perfect. Not only are their expos of a high standard, with excellent displays & staging but high level fashion parades with models that brides can relate too.
The Ideal Bride team also care about every business at the expo and make it their mission to have every business succeed from their events. I have been involved in every one of their expos since 2010 and the quality of the expos keeps me coming back and my brides that I have met through the expo agree that it is the best expo for them to connect to businesses such as mine.
Joanne Hasson / Bridal & Evening Designer / JK Couture Designs
I have exhibited at a number of wedding expos over the last few years as a hair and makeup artist and have found the Ideal Bride to be one of the most successful.
The atmosphere is always welcoming and intimate and the variety of exhibitors is brilliant and of the highest standard.
Andrea and the team are so passionate about each one of their expos and their attention to detail is to be applauded.
Celeste Madden / Latonas Makeup